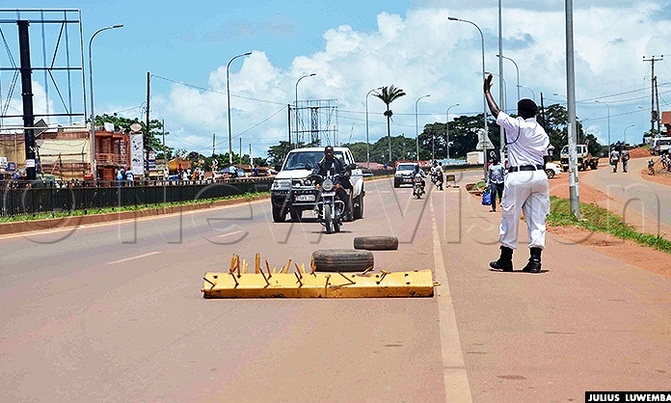 The beautiful expressway looks as beautiful as ever but abandoned. One car passes at a time.
HEALTH COVID-19

Entebbe municipality is a popular weekend retreat. It's a place most people go on weekends to have a break from the hustle and bustle of Kampala city.

Known for its serene environment due to its proximity to Lake Victoria, Entebbe harbours a number of hotels and hang-outs. Entebbe is also home to the State House, over eight army barracks, government ministries and Uganda's only International airport.



However, due to the COVID-19 pandemic, Entebbe is more of a deserted town. The hotels are no longer busy, hangouts are closed and the Zoo, a famous tourist destination has its doors shut. The virus has surly hit Entebbe town hard.



The beautiful expressway looks as beautiful as ever but abandoned. One car passes at a time. One could drive to Kampala city and back in just 20 minutes. A handful of people can be seen walking along the expressway.



Beaches closed

Following the confirmation of the first COVID-19 case in Uganda on March 22, subsequent presidential directives to curb the virus were issued. Public hangouts among others were ordered to close until the virus is tamed. To date, all public hangouts are still closed.



According to John Asiimwe the proprietor of Spenah beach, the coronavirus impact was just a final nail to the coffin because the rising water levels had already wrecked structures and facilities of some beaches.

At most beaches, there remains no trace of Sand, which has since been engulfed by the water. Revamping of the ramshackle structures of affected beaches will require more than lifting the COVID-19 lock-down.

Hotels, diners still shut

Hotels, diners and other entertainment hubs remain closed, only retaining security staff to man the premises.



Antony Soubin of Pulickal Airport view hotel, Caroline Tumusiime of Askay hotel suites, Raul of Saffron and Jonathan Baguma of Ubora adventures have among many others registered cancellation of bookings.

"We still meet security costs, electricity and water bills and also pay cleaners to maintain the hotel in good shape," noted Cheryl Myra of Sunset motel.

Unemployment

Citing an example of Imperial Group of Companies which has multiple hotels in Entebbe, Vincent Kayanja the municipality mayor said close to 1,000 workers have directly been employed by Imperial hotels. Most of the workers are now seated back home jobless and devastated.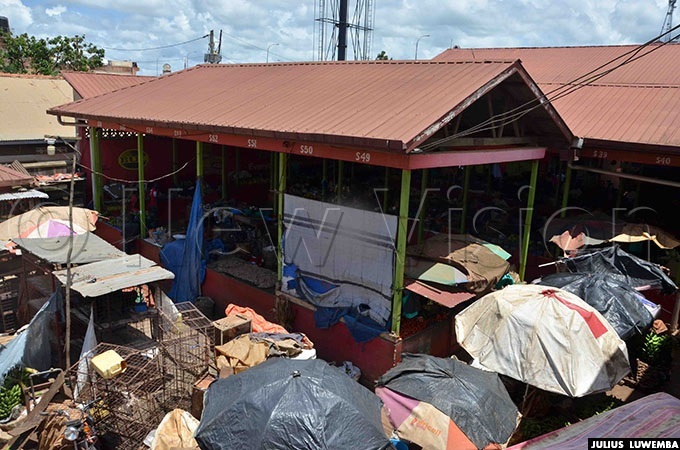 Pointing out other places like Entebbe Zoo which is closed for business, Kayanja expressed deep fear for his municipality and people who directly and indirectly depended on such avenues.