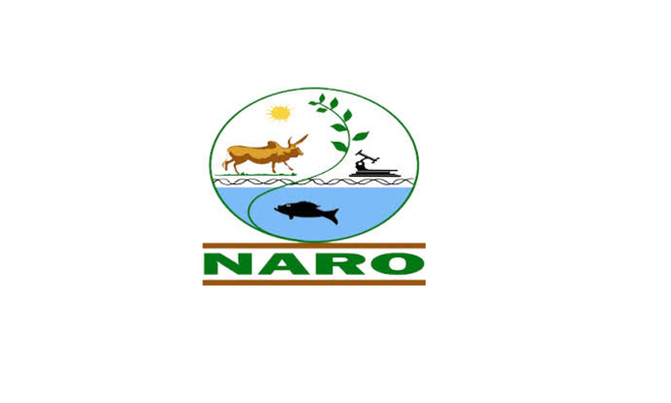 NATIONAL COMPETITIVE BIDDING SUPPLY OF TWO (2) DOUBLE CABiN PiCK-UPs
National Agricultural Research Organisation has received funds from the European Union towards the Chase Poverty and Hunger Project in Northern Uganda and Intends to apply part of the proceeds towards the acquisition of Motor Vehicles.
The National Agricultural Research Organization invites sealed bids from eligible bidders for the Supply of Two (2) Double Cabin Pick Ups.
Bidding will be conducted in accordance with the Eurpoean Union procurement guidelines under the Project. (Rule of Origin of the Goods and Nationality of the bidder MUST be from the EU Member Countries.
Interested eligible bidders may obtain further information from the National Agricultural Research Organization and inspect the bidding document at the address given below at 7(a) from 9:00 am to 4.00 pm on official working days.