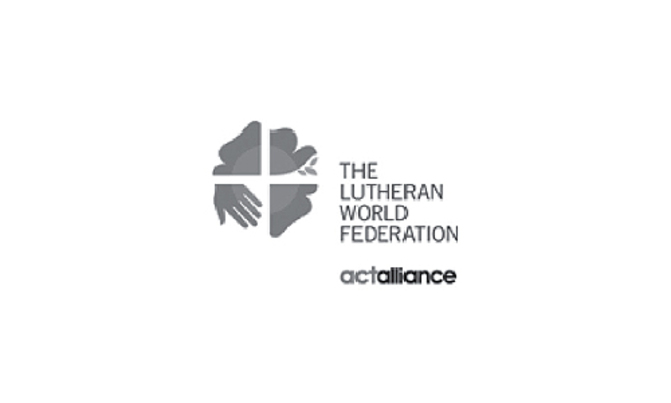 Invitation to tender for works & services
LWF-Uganda is a country program of the larger Lutheran World Federation (LWF), a well-respected international humanitarian organization based in Geneva, Switzerland. The LWF-Uganda program has been operational in Uganda, working in humanitarian response and development. The national headquarters is based in Kampala, with an additional 8 sub-programs located throughout the country, in the districts of Moyo, Adjumani, Lamwo, Kamwenge, Kyangwali, Kitgum, Pader and Luuka.
With funds received from PRM, UNHCR, EU, COS, LWF plans to carry out Works & Services described below, for their Adjumani, Lamwo, Moyo, Kyangwali, Kitgum/Pader Offi ces. As such, LWF invites interested, eligible and competent fi rms to bid through open domestic bidding.