Events happening around the country summarised in pictures
39th Tarehesita celebrations in Nakaseke
Tarehe Sita is celebrated every year to mark the National Resistance Army's first attack on Kabamba barracks in Mubende on 6th February 1981 which resulted in a five year bush war that led the NRM in power in 1986.
Former Prime Minister Amama Mbabazi at the event
Army officers show off some juggling skills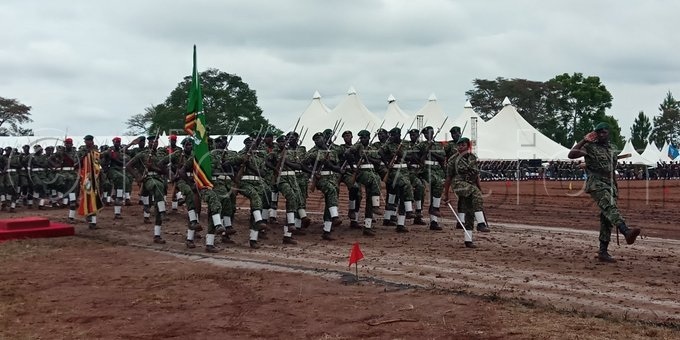 March past at the 39th Tarehe Sita anniversary celebrations (Photos by Joseph Kizza)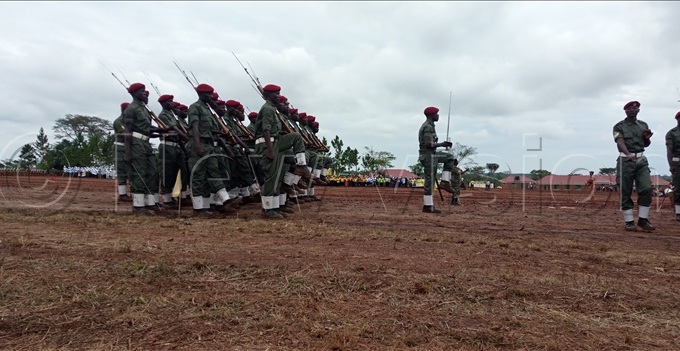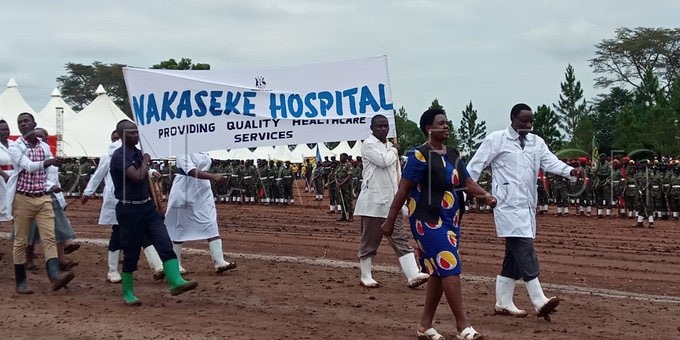 Representatives from Nakaseke Hospital at the 39th Tarehe Sita celebrations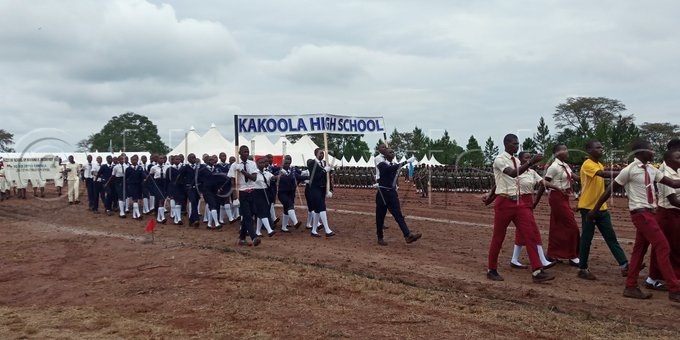 Kakoola High School was also represented at the 39th Tarehe Sita celebrations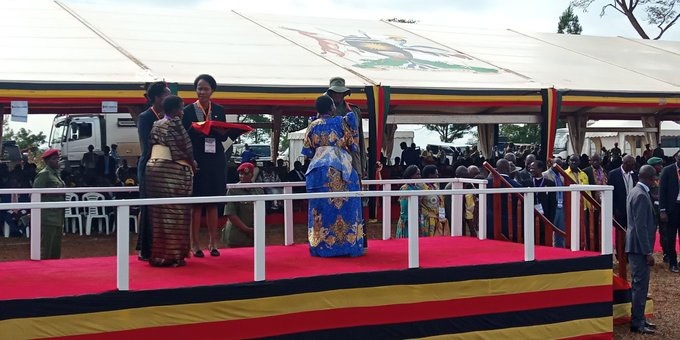 Civilians receive medals
____________________________________________
BELOW; National launch of the Uganda Population-based HIV Impact Assessment Survey (UPHIA) 2020 (Photos by Mpalanyi Ssentongo)
Ugandans wake up to a rainy morning
The Thursday morning downpour was followed by floods and the notorious traffic jam. People were seen stranded on the roadside trying to figure out how to move.
People's homes were affected by the morning downpour
Police recover 7 stolen motorcycles and 42 number plates
Three suspects are arrested and detained at Arua Central Police Station. This occurred during an operation launched to crack down on criminals gangs involved in robbing motorcycles in West Nile and Lango sub-regions. (Courtesy photos)