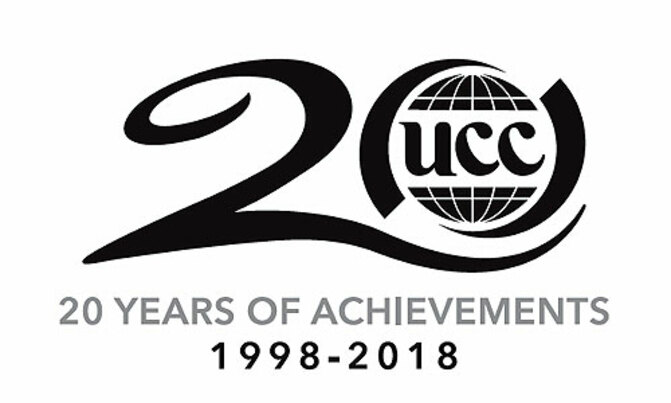 QUALITY OF SERVICE FINDINGS FOR MOBILE VOICE TELEPHONY AND DATA SERVICES IN UGANDA
Uganda Communications Commission (UCC) was established by the Uganda Communications Act 2013 to champion the development of a modern communications sector, which includes telecommunications, broadcasting, radio communications, postal communications, data communication, and infrastructure.
The functions of UCC include promoting and safeguarding the interests of consumers and operators as regards the quality of communications services and equipment.
In fulfillment of this, UCC sets standards for operators on, among others, the quality of communications services to be provided in Uganda.
UCC conducts periodic independent audits to verify the reports submitted by operators on their compliance with the various service standards. In the period September to November 2019, UCC conducted benchmark measurements of mobile voice telephony and data services in Uganda to assess the Quality of Service (QoS) received by users/consumers of these services.
The operators whose services were considered under this exercise were Uganda Telecom Limited (UTL), MTN Uganda Limited, Airtel Uganda Limited, and Africell Uganda Limited.
The measurements were carried out from the end-user perspective in twenty (20) towns across the country namely; Mbarara, Kabale, Moroto, Kasese, Hoima, Mubende, Arua, Mbale, Tororo, Soroti, Lira, Kampala, Mukono, Jinja, Masaka, Mityana, Entebbe, Masindi, Fort Portal, and Gulu.
However, UTL network was not accessible in seven [7] of the towns considered. The summary of the findings of this exercise are hereby presented. CLICK HERE FOR MORE ON THIS NOTICE