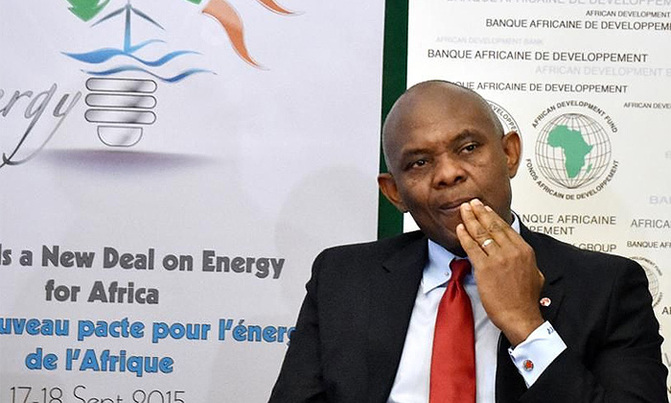 Uganda is one of the top five recipients of the business grants behind Nigeria and Kenya.
ENTREPRENEURSHIP

Abaas Mpindi, Agnes Namirimu and Aidah Nakibuuka are among close to 200 Ugandans who have been awarded Tony Elumelu Foundation (TEF) business grants since 2015.

The foundation has now released new rules for applicants.

"These strategic changes, which took effect from January 1, 2020, will provide more value across the continent and achieve our mandate to transform the African continent through entrepreneurship," Ifeyinwa Ugochukwu, CEO of Tony Elumelu Foundation, said in an email.

Uganda is one of the top five recipients of the business grants, behind Nigeria and Kenya.

Launched in 2015 by Nigerian billionaire and United Bank for Africa chairman Tony Onyemaechi Elumelu, the foundation's entrepreneurship programme is the largest African philanthropic initiative on the continent.

The project is devoted to entrepreneurship and represents a 10-year $100m commitment to identify and empower 10,000 African entrepreneurs, create a million jobs and add $10b in revenues to Africa's economy.

Ugochukwu said that the changes leverage technology.

She noted that applicants will now receive instant feedback on their application - this information will let them know if they go on to the next stage.

"Those selected for the next stage will go on to receive business training and if they progress in their training tasks, they will receive mentorship tailored to their business needs," she said.

"A pitching competition will be organised in June to determine the final beneficiaries."

The final beneficiaries who will receive the $5,000 (sh18m) seed capital will be announced in Q3 2020. Ugochukwu said that seed capital disbursements will follow after due diligence.