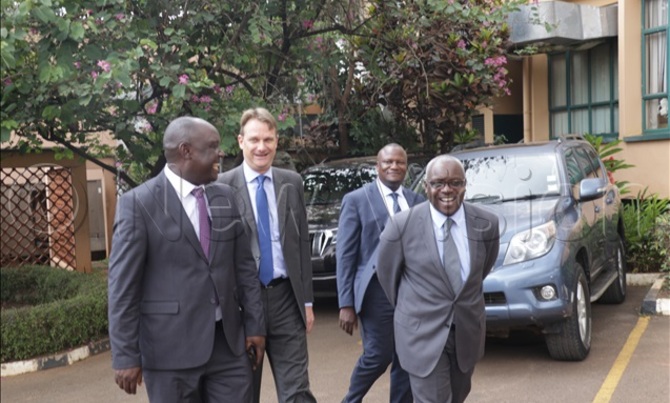 We bring you the events across the world in pictures.
KAMPALA - The biggest agriculture exhibition on the land is returning in earnest this February, with some of the main sponsors promising huge discounts for buyers who will attend the show.
The Harvest Money Expo, in its fourth edition this year, will kick off on February 14 and will run for three days - until February 16 - at Namboole Stadium.
"We are excited to launch the fourth edition of the Harvest Money Expo. It has become a calendar event for most farmers," said Vision Group chief executive Robert Kabushenga on Monday.
The show, he said, has grown into "the biggest match-making agricultural expo in Uganda".
This edition has value addition as its focus "because the concept of value-addition is important in opening markets for farmers and producers".

All training sessions will include aspects of value addition.