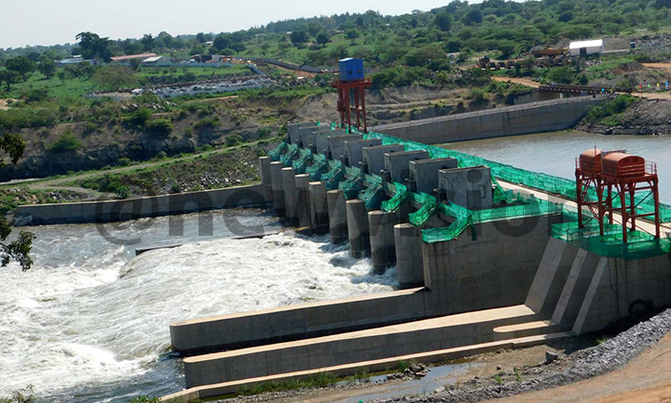 Two people were shot, one died on the spot and the other was rushed to Restoration Gateway Hospital in serious condition
A security guard at Karuma hydropower project in Kiryandongo district on Friday night shot dead a suspected thief and injured another.
The victims, part of a bigger group, were trying to break into a store at the facility to steal building materials.
Kiryandongo district Police commander (DPC) Joseph Bakaleke confirmed the incident, saying two people were shot. He said one died on the spot while the other was rushed to Restoration Gateway Hospital in Karuma town in critical condition.
He said the security guard whom he did not name, while on patrol duty, found a group of men who he tried to apprehend but they instead ganged against him
Bakaleke said the security guard after sensing danger, opened fire in the direction of the suspects.
He appealed to the public to be vigilant and know that Karuma hydropower project is a national project where the Government has injected a lot of money.
The deceased has been identified as Mujamil Tenywa who came from Kamuli district seeking work at Karuma hydropower project. His body was taken to Kiryandongo Hospital mortuary for a postmortem.