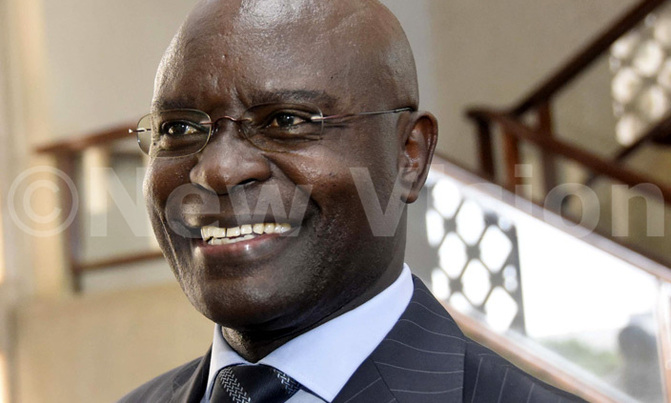 The public has reacted to the on-going registration and update of the voters' register.
Richard Kitimbo of Nawaka Village, Kaliro district
The decision by the Electoral Commission not to extend the registration exercise is a bad one. Many village roads are flooded and some residents cannot move to the registration centres like people in Namadope who were cut off when the main route got washed away.
Majorine Naigaga of Kasolo village, Iganga district
There are multitudes of young people about to attain the mandatory voting age of 18. Many have been at school and now back for holiday so EC should have given them more time to register.
Peter Mukambwe of Kiyunga town, Luuka district
Our people are always relaxed when it comes to deadlines because they know extensions will come up. This will teach them a lesson not to take matters lightly.
Scovia Nangobi of Buyende town, Buyende district
Whether they extend or not still the registers may still have issues. In 2016, I endeavored to register but when it reached voting day; my name had been shifted to another far off centre.
Denis Ssebugwawo, working with civil society wants the electoral commission to extend the exercise for another month because the exercise has not been given enough publicity and this will lockout many.

Francis Ssewanyana, a youth leader in Kagadi believes that if the electoral commission sticks to the set date many people will miss out on voting.

Compiled by Penelope Nankunda, George Bita and Ismail Kasooha