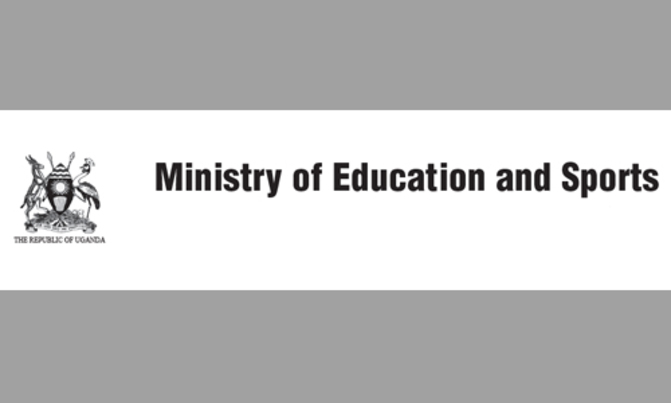 UGaNDA NATIONAL STUDENTS' ASSOCIATION (UNSA)
The student must be a delegate to the National Students Council at the time of Nomination.
The student must be a serving member of the student guild in his/her institution /District as a President/ Chairperson, Speaker, Secretary for women affairs or member of the GRC.
The institution for which the student belongs must be accredited by the National Council for Higher Education.
The student must have enrolled in his/her institution for at least one year prior to the date of nomination.
The student must not be a current employee of UNSA at any level within the structures of UNSA.
Any student who served in any position as a NEC member of UNSA is not eligible for nomination.
The student must present a letter of recommendation by his/her Headteacher (in case of secondary students) Dean of students or principal of his/her current institution of learning at the time of nomination.