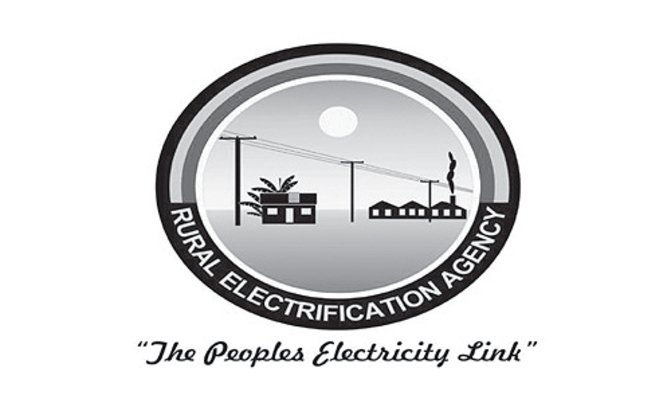 PROCUREMENT OF READY BOARDS AND ASOCIATED MATERIALS UNDER ERT III
The Government of Uganda (GoU) has received financing from the International Development Association (IDA) of the World Bank towards the cost of Uganda Energy for Rural Transformation Phase III (ERT III), and it intends to apply part of the proceeds to payments under the contract for procurement of ready boards and associated materials under the Energy for Rural Transformation Project (ERT III).
The Rural Electrification Agency (REA) now invites sealed bids from eligible bidders who will meet the post-qualification requirements for supply and delivery of Twenty Thousand (20,000) Ready boards and the associated materials to (delivery locations), under the Energy for Rural Transformation Project (ERT III).
Bidding will be conducted through the Open Competitive Bidding procedures as specified in the World Bank's Guidelines: Procurement of Goods, Works and Non-Consulting Services under IBRD Loans and IDA Credits & Grants by World Bank Borrowers (January 2011, Revised July 2014), and is open to all eligible bidders as defined in the Procurement Guidelines. In addition, please refer to paragraphs 1.6 and 1.7 setting forth the World Bank's policy on conflict of interest.