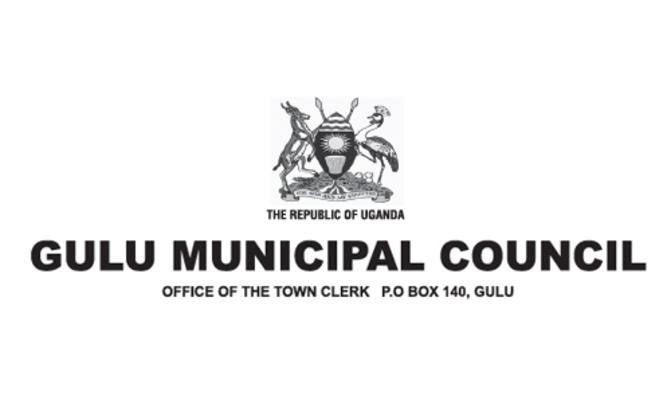 SUPPLY OF WASTE MANAGEMENT EQUIPMENT - ICB
Gulu Municipal Council has received financing from KfW for Implementation of solid waste priority and urban drainage related measures and intends to apply part of the funds toward payments under the contract(s) for the supply of waste management equipment.
Gulu Municipal Council now invites eligible Bidders to submit sealed Bids for the Supply of Waste Management Equipment. (Lot 1: skip loader trucks & garbage compactor truck; Lot 2: metallic skip containers; Lot 3: wheel loader & bulldozer). Bidding will be conducted by means of the International Competi ti ve Bidding procedure with qualification as specified in the KfW Procurement Guidelines ("KfW Guidelines").
Interested bidders may obtain further information from joeobita@gmail.com. All requests for information should also be copied to eidc.offi ce@ fwt-mobil.de