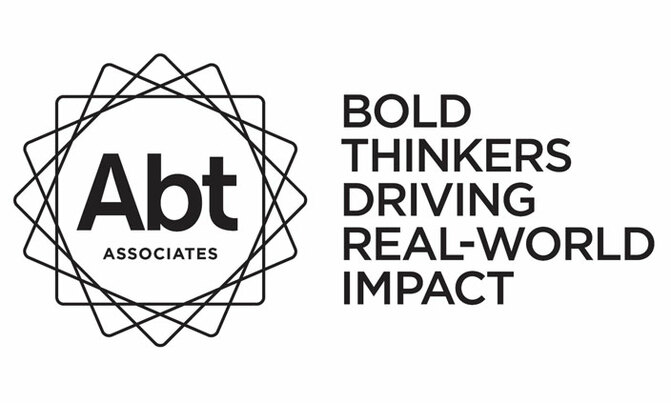 Indoor Residual Spraying Activities
The USAID funded PMI VectorLink Uganda Project supports the President's Malaria Initiative (PMI) in equipping countries to plan and implement safe, cost-effective and sustainable IRS programs and other proven, life-saving malaria vector control interventions with the overall goal of reducing the burden of malaria.
The project implements IRS programs through a cost-effective commodity procurement and logistics system and access to technical expertise in other countries affected by malaria.
The PMI VectorLink Project supports the Ministry of Health National Malaria Control Programme in malaria prevention through Indoor residual spraying (IRS) and other malaria vector control interventions in selected districts.
Abt Associates Inc. now invites suitably qualified and interested reputable firms to submit sealed bids supply of laptops, printers, vehicle tyres and side steps equipment for the USAID funded PMI Vectorlink Project, as listed below. CLICK HERE FOR MORE ON THIS NOTICE