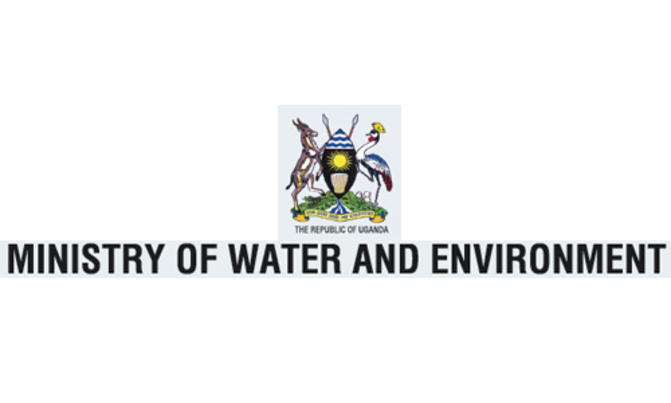 CONSULTANCY SERVICES FOR DETAILED DESIGN AND CONSTRUCTION SUPERVISION OF RUSHOZI DAM IN MBARARA DISTRICT
The Government of the Republic of Uganda represented by Ministry of Water and Environment through Water for Production Regional Centre-West has allocated funds towards the cost of undertaking Consultancy Services for Detailed Design and Construction Supervision of Rushozi Dam in Mbarara District.
The overall objective of the assignment is to prepare designs and supervise the construction of Rushozi Multipurpose Dam development project in Mbarara District. The assignment shall include feasibility studies, carry out complementary technical investigations, preparation of detail designs and tender documents and construction supervision for development of the multi-purpose dam.
The Water and Sanitation Development Facility - South West now wishes to invite eligible Consulting firms to indicate their interest in providing the services. Interested consultants must provide information indicating that they are qualified to perform the services and relevant experience to execute the required scope of services.