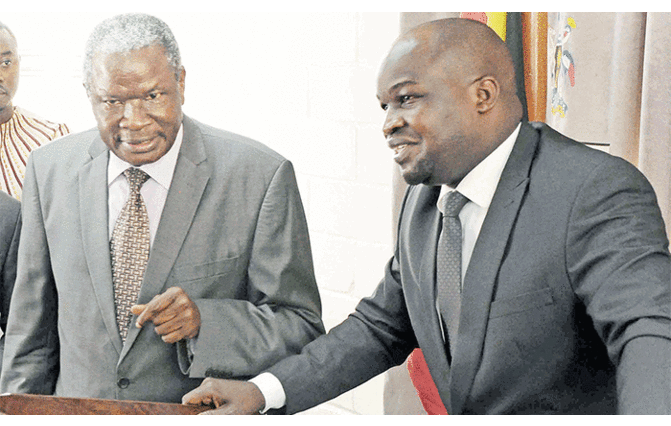 Kania, however, said the current exercise does not target any NGOs for illtreatment, but is only intended to streamline their operations and create a data base.
"All Non-Governmental Organisations (NGOs) which do not appear on the validated register should not operate." These were the words of internal affairs state minister Obiga Kania as the Government ordered 12,089 NGOs to stop operating until they are validated.
In a public statement issued yesterday, the internal affairs ministry directed the Police, Financial Intelligence Authority (FIA), banks, hotels, districts, sub-county authorities and other actors to crosscheck the status of any organisation before dealing with them. The Government, in August, gave all NGOs without valid permits an ultimatum of a month to renew them or be de-registered.