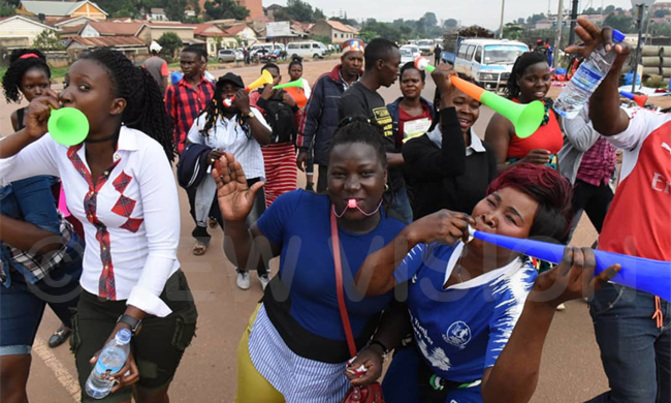 Every day we bring you a selection of photo highlights and here is what we have for today
EDUCATION SPORTS FOREIGN

'Ghetto army commander' gives Museveni sh100,000
Dressed in a yellow t-shirt, gloves, white shorts and white boots, self-styled "commander of the Ghetto army" Elijah Nsubuga amused people when he gifted President Yoweri Museveni with sh100, 000 in cash for his upcoming campaign rallies.



During his speech, he expressed his disappointment with those who say that ghetto people are poor. "Mr. President, I would like to challenge those who claim that we, the ghetto people, don't have money. As the commander of the ghetto army, I am giving you this sh100, 000 for your campaigns, in cash," he said.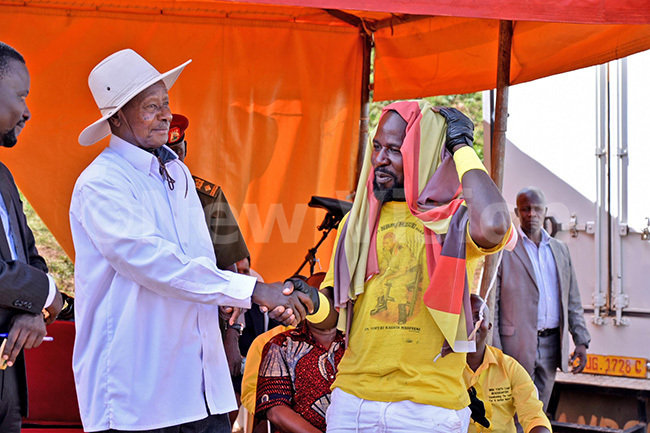 He then swiftly walked to the president and handed over two sh50,000 notes. He also asked the congregation to raise their hands and pray for the President and his family and for all those who don't believe in his leadership, for God to help them get a change of heart.

This was at Kibuye roundabout where the president met ghetto youth and launched the NRM youth camp headquarters.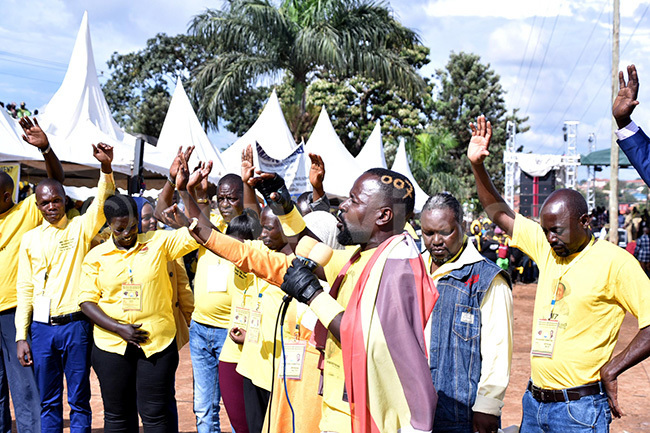 Nsubuga leading the congregation in prayer for President Museveni
The event turned dramatic when a group of women beat security and ran towards the President. Tears, lost clothes and wailing filled the area as security battled it out till Museveni's intervention.
Museveni heard the cries of the 'ghetto youth' when they asked for an office and he declared popular musician Catherine Kusasira, the senior presidential advisor on Kampala issues and 'Buchaman' the Senior presidential advisor in the ghetto.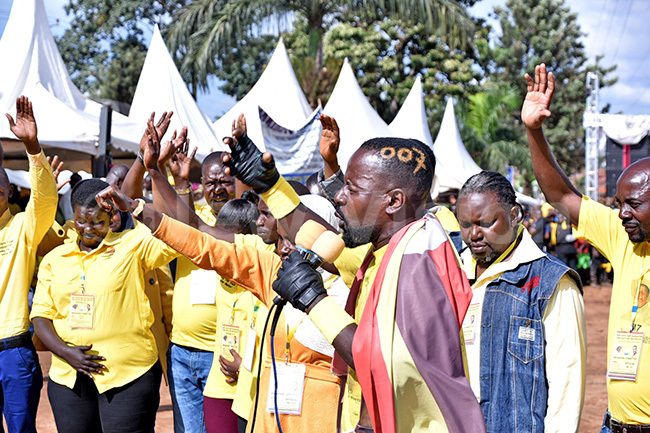 Woman beats security to get access to the President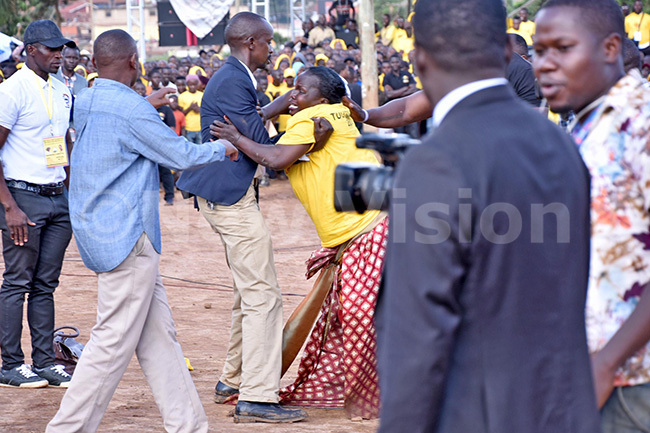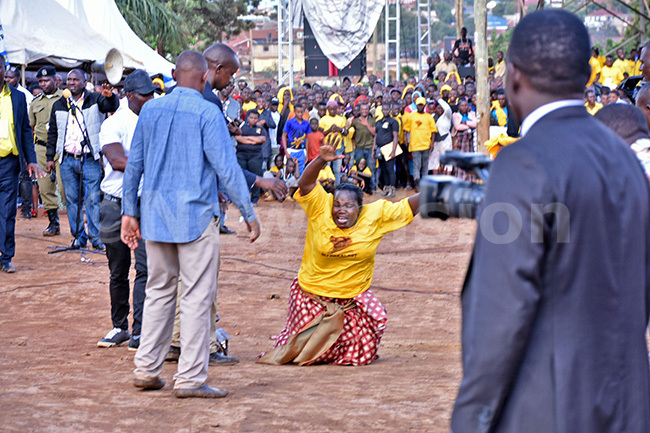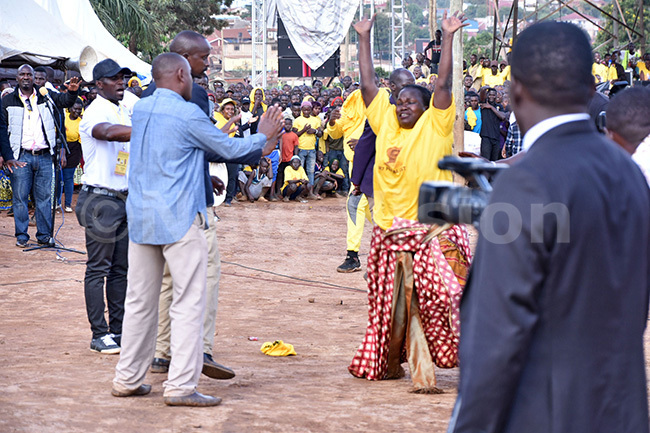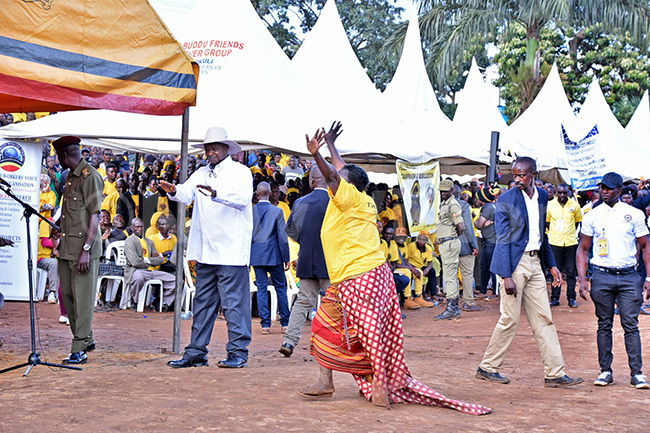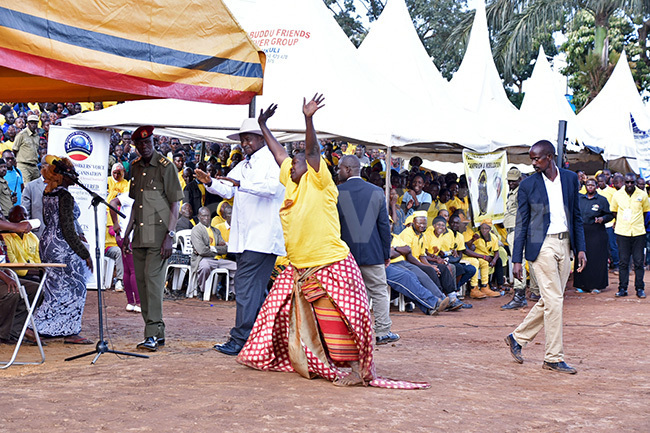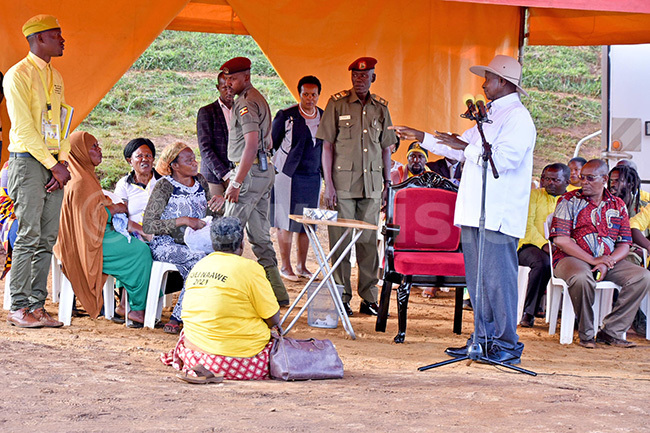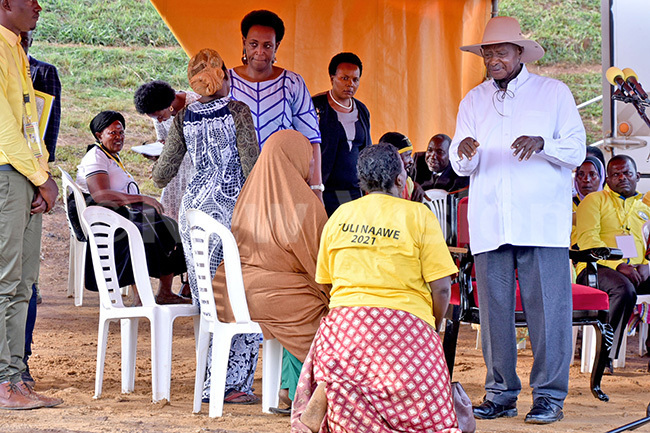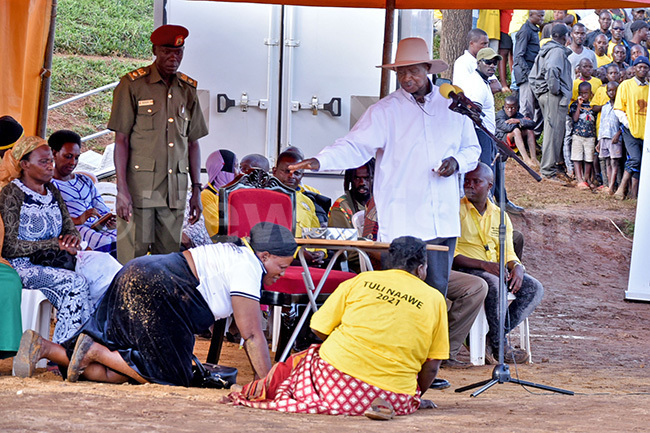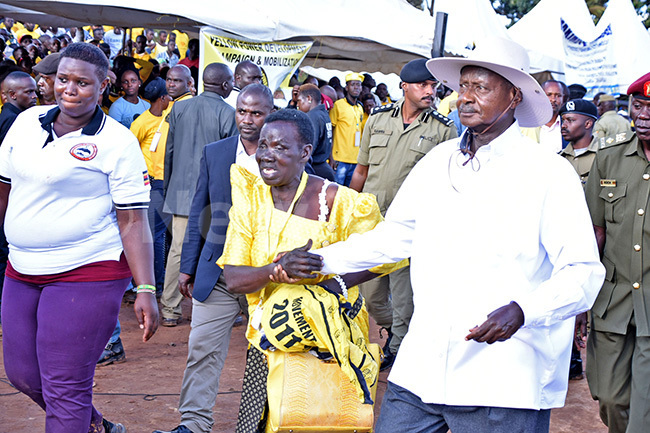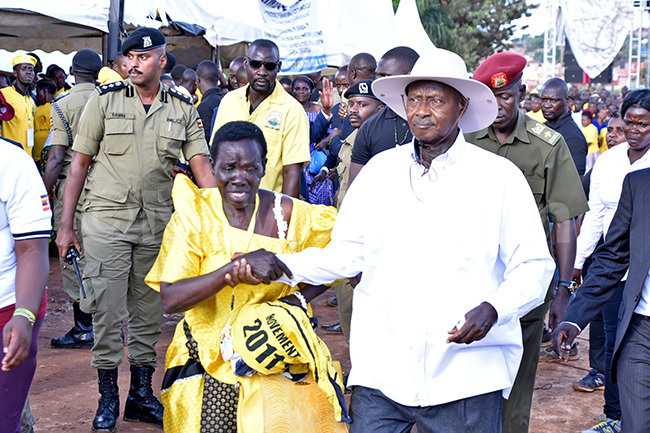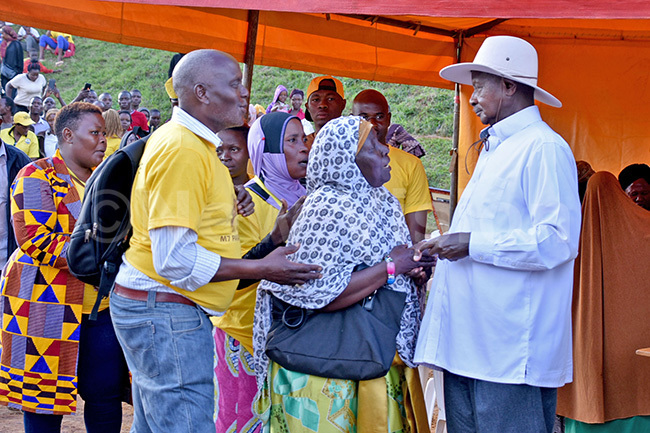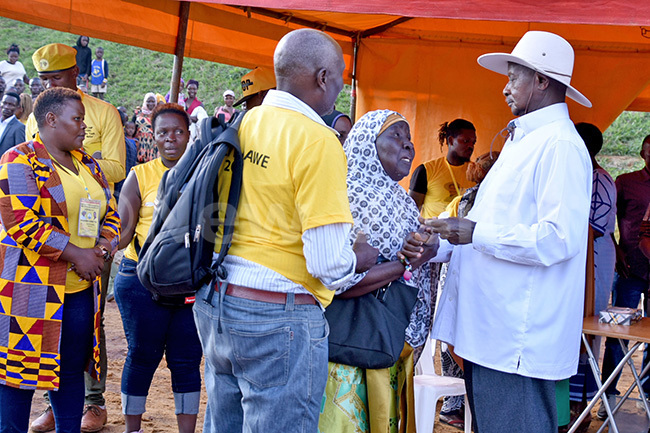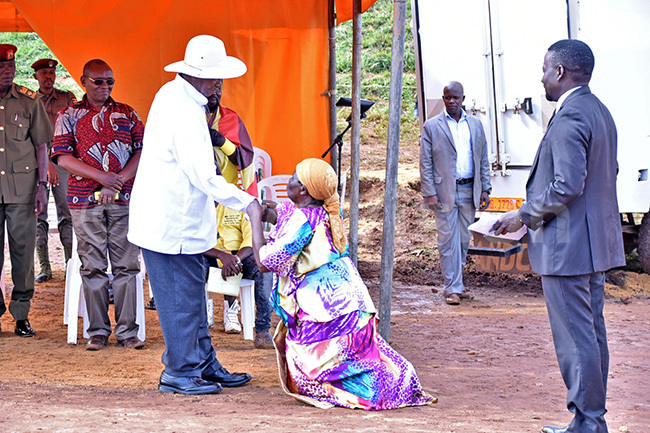 ENTERTAINMENT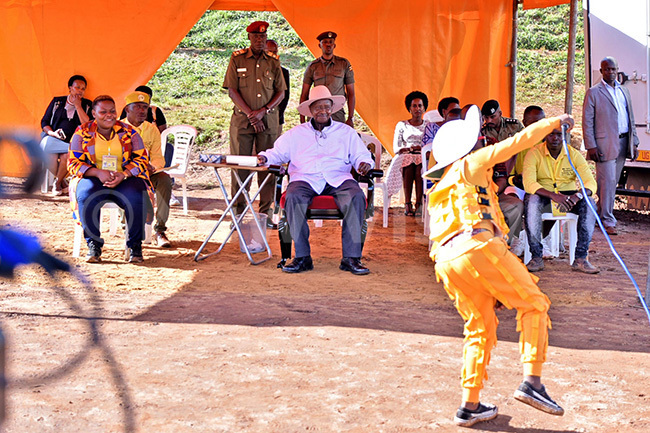 Fresh Cool of Uganda performing at the event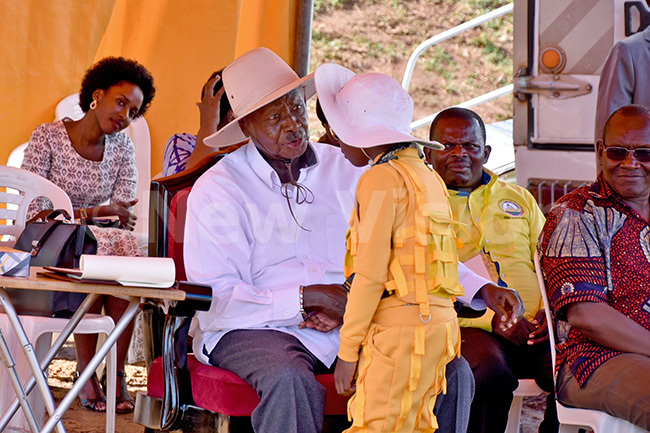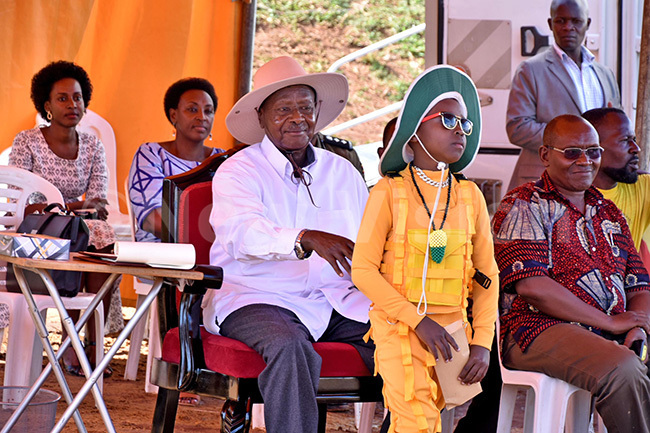 Phina Mugerwa aka Masanyalaze performing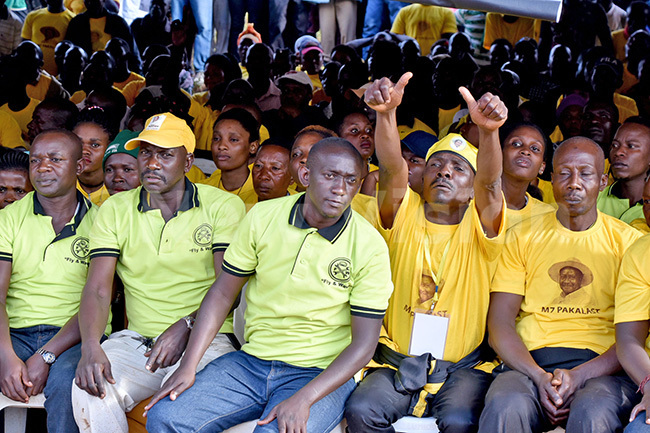 Some of the guests at the event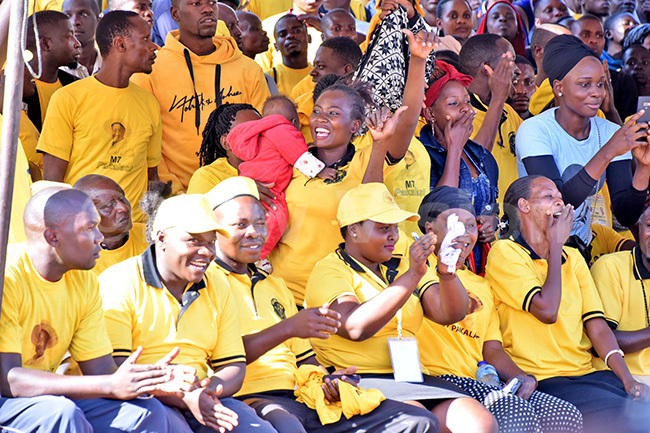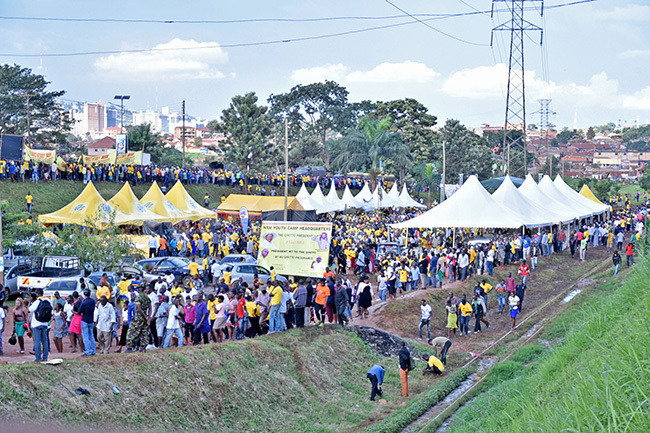 Self-proclaimed Ghetto president Buchaman meets Museveni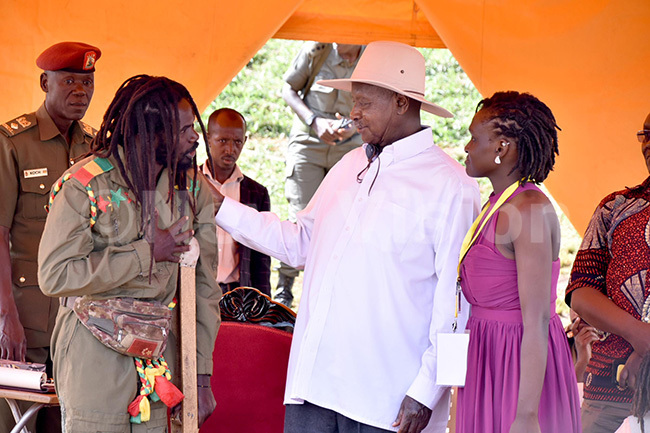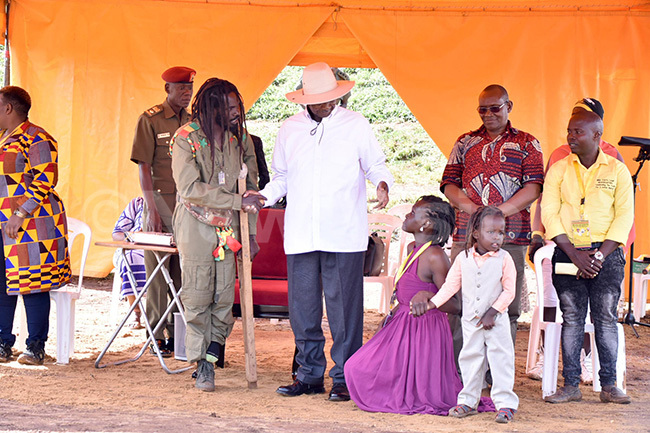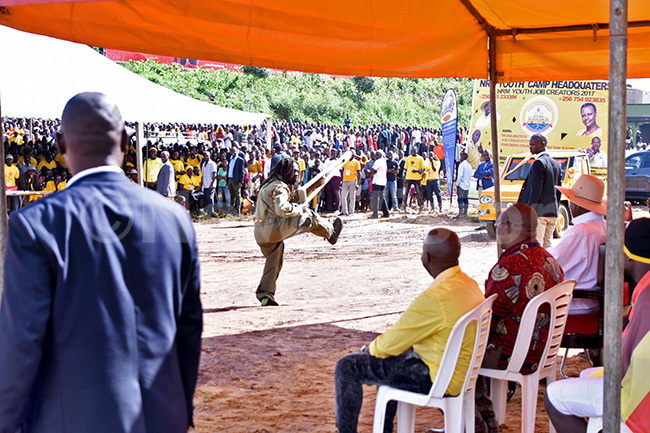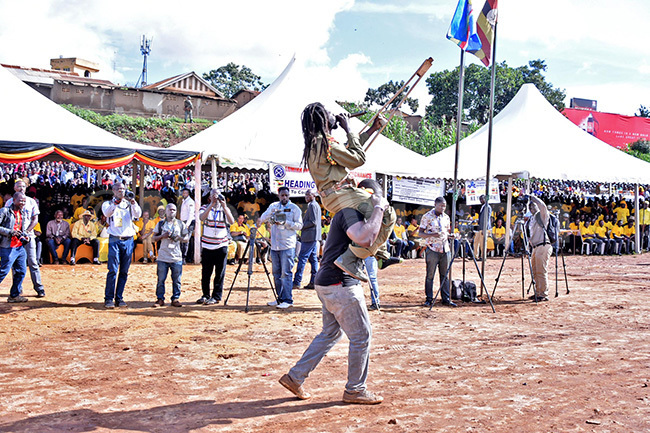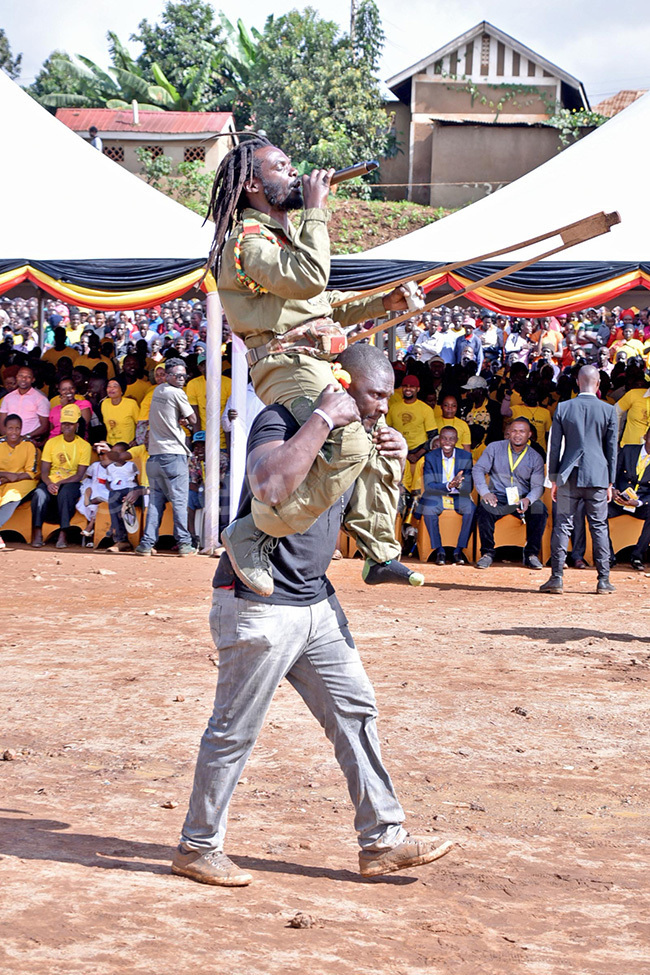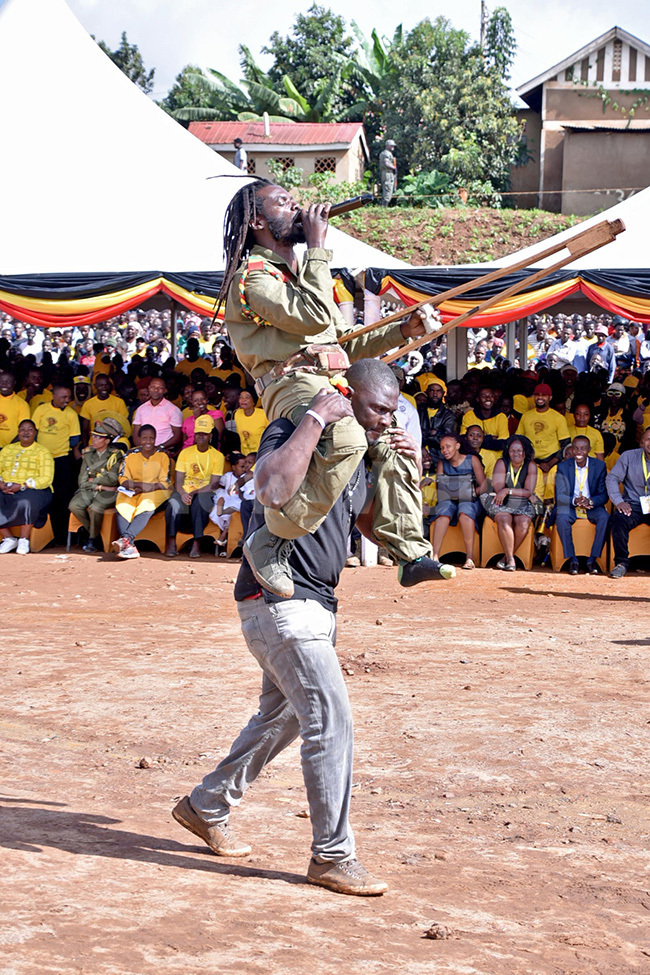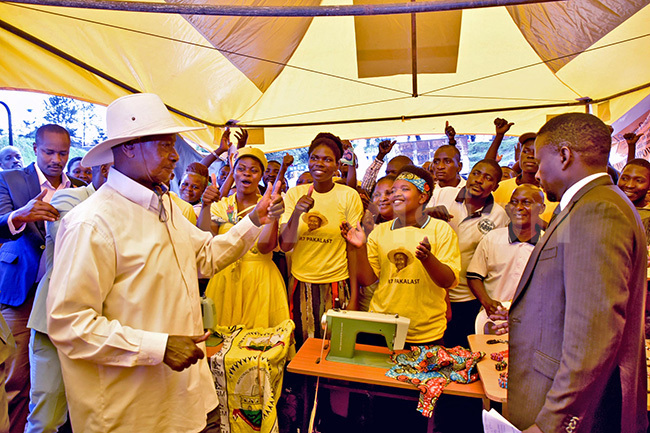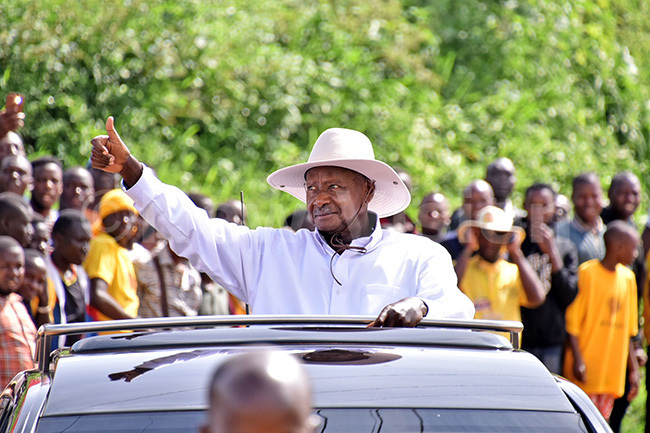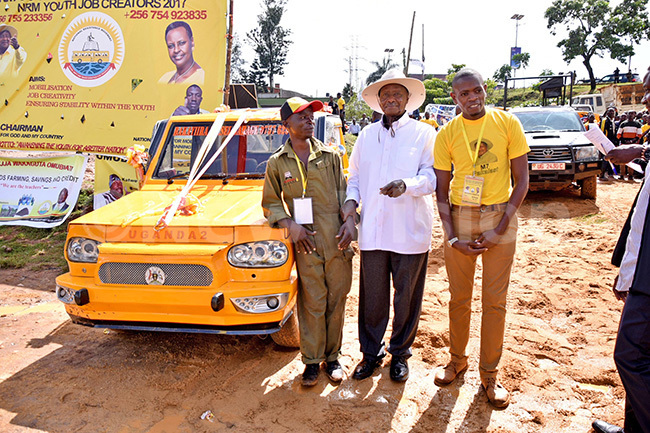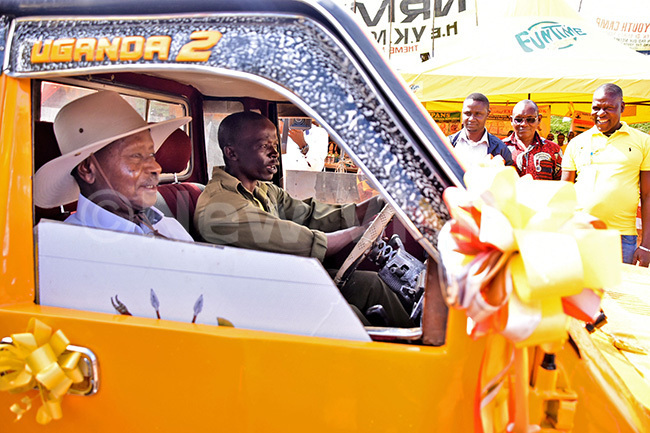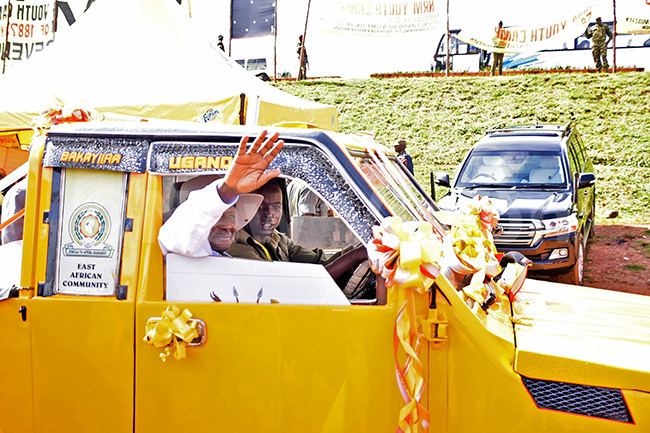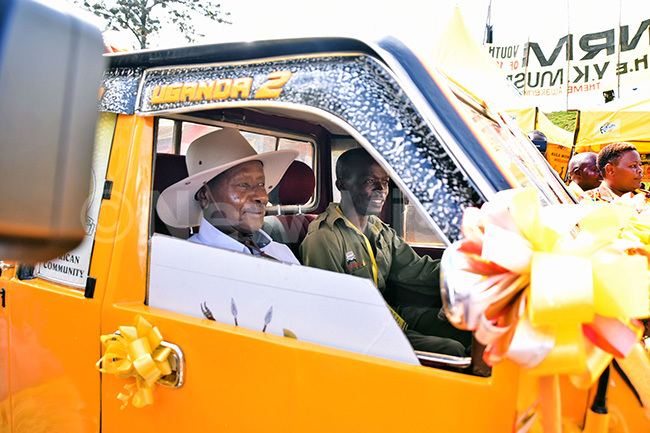 The Masaza Cup final

Buganda Kingdom's Masaza Cup diehards thronged Namboole as they geared up for the soccer finals between Busiro and Bulemeezi. Photos by Ssentongo Mpalanyi



Alur king coronation anniversary underway

The 9th coronation ceremony of Alur King Rwoth Phillip Olarker Rauni III is taking place in Atiak sub-county, Zombo district. The Alur king will be marking 9 years since he was enthroned on October 30, 2010. Photos by Benedict Okethwengu
Rwoth Acan II being welcomed by Vincent Ochaya, the Alur Kingdom prime minister




Ibanda University 3rd graduation ceremony

Prof. Venansius Baryamureba presided over the 3rd graduation ceremony of Ibanda University. 462 were awarded degrees, diplomas and certificates.


Floods
Some parts of Kampala flooded this morning and we bring you the pictures by Juliet Kasirye