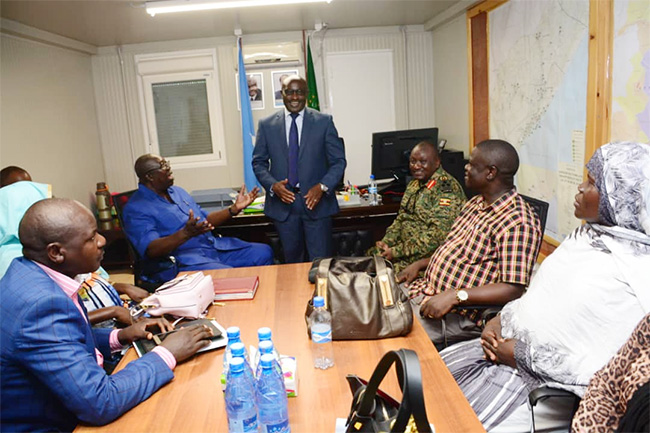 My Somali Diary: MPs visit AMISOM bases in Somalia
The MPs travelled on Friday morning and will be in Somalia for the next six days.
AMISOM FOREIGN AFFAIRS PARLIAMENT

MOGADISHU - MPs on defense and internal affairs are here to get a feel of what our gallant soldiers are going through to ensure there is peace in Somalia.

AMISOM

The African Union Mission in Somalia (AMISOM) peacekeeping troops led by Uganda went to stateless Somalia in 2007 and have since managed to restore the state in the country. (CLICK HERE FOR A DETAILED BACKGROUND ON AMISOM)

AMISOM and the international community are helping the Federal Government of Somalia build capacity to secure and manage the country on their own as soon as possible. Violence has over the years displaced thousands of people in the southern part of the country.

Supported by the United Nations security council, AMISOM is mandated to support transitional governmental structures, implement a national security plan, train the Somali security forces, and to assist in creating a secure environment for the delivery of humanitarian aid. As part of its duties, AMISOM also supports the Federal Government of Somalia's forces in their battle against Al-Shabaab militants.

DAY TWO:

The MPs meeting with the AMISOM officials. They were received by the head of Mission, Simon Mulongo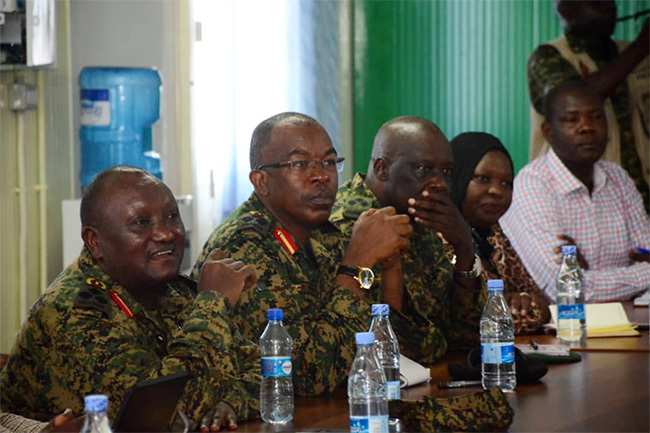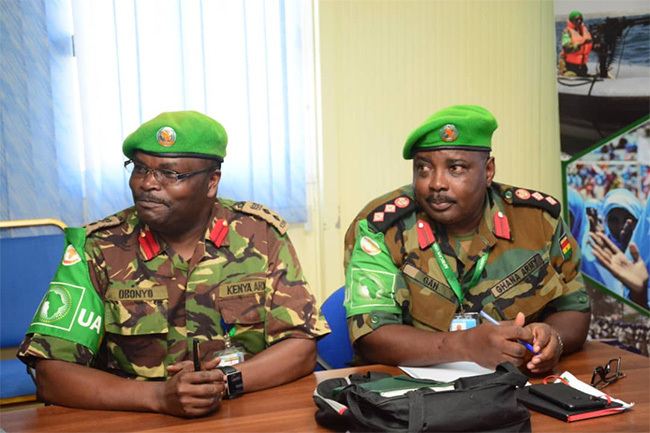 The team first visited the Uganda Embassy where they picked the State minister for defence Charles Okello Engola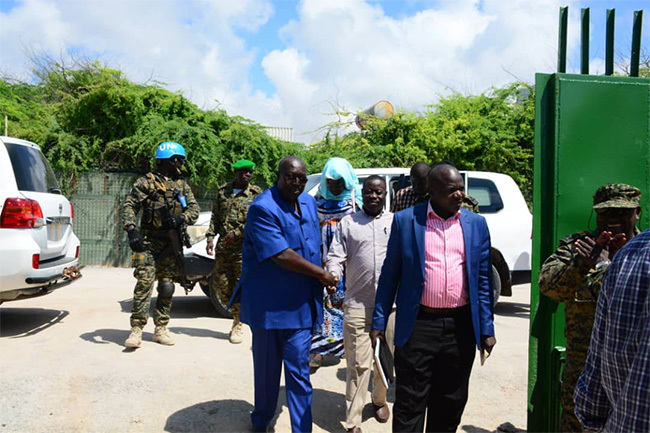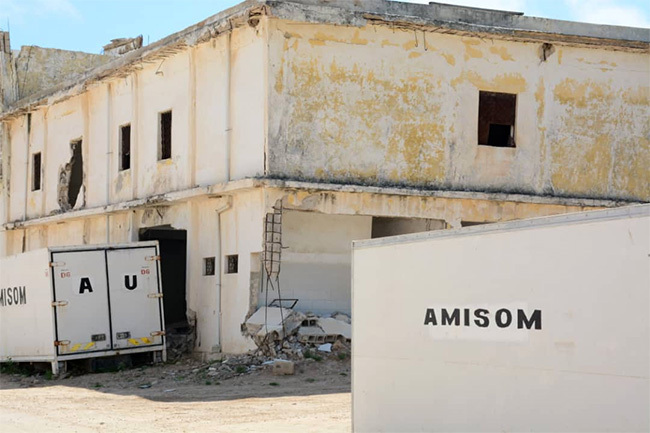 ARRIVAL IN MOGADISHU

The MPs arrived and headed to the Airport Hotel and Conference in Mogadishu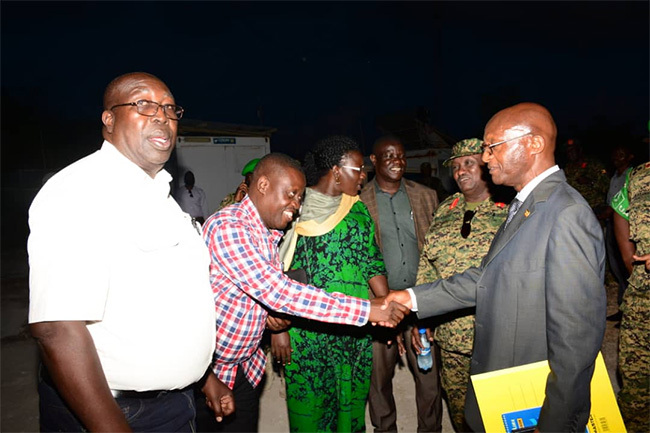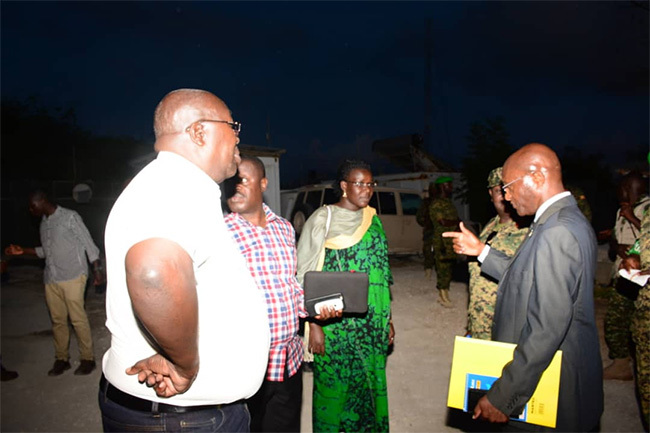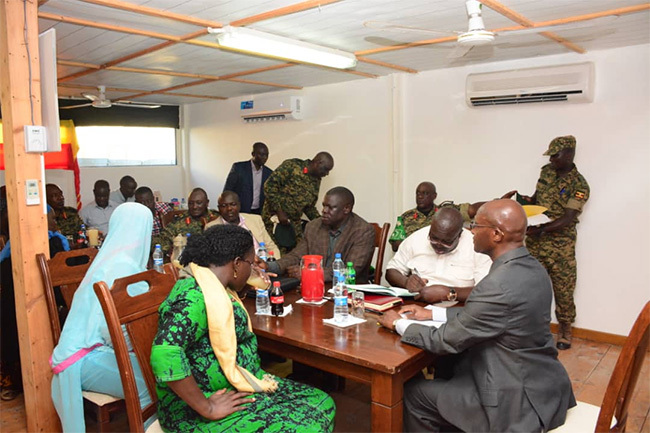 DEPARTURE AT ENTEBBE AIRBASE

Soldiers and MPs were in high spirits as they prepared for the flight to Somalia

The departure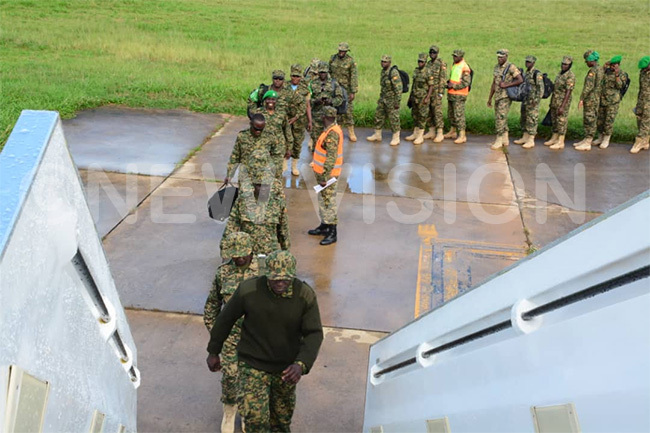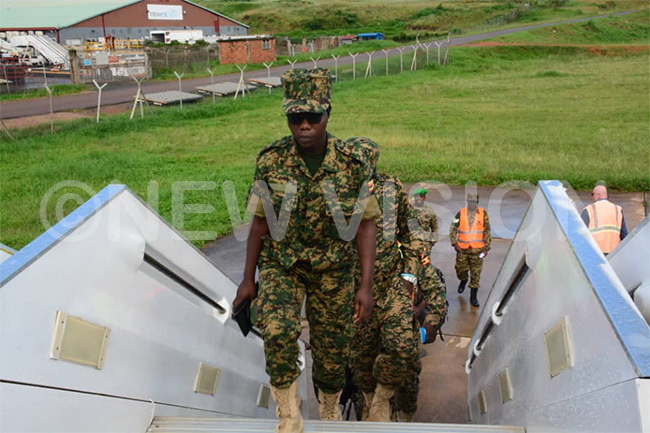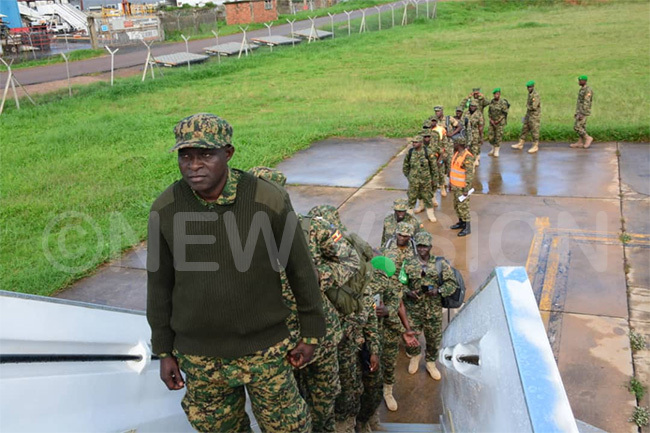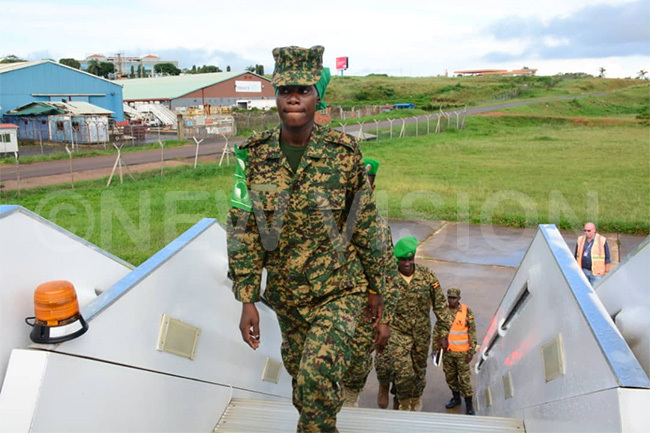 Preparing for the departure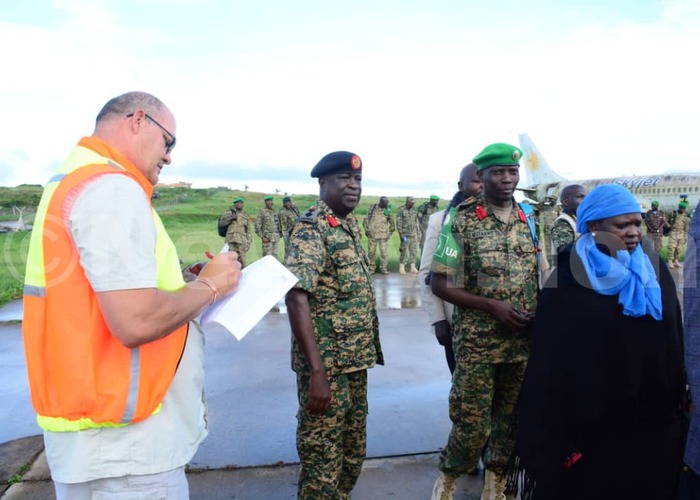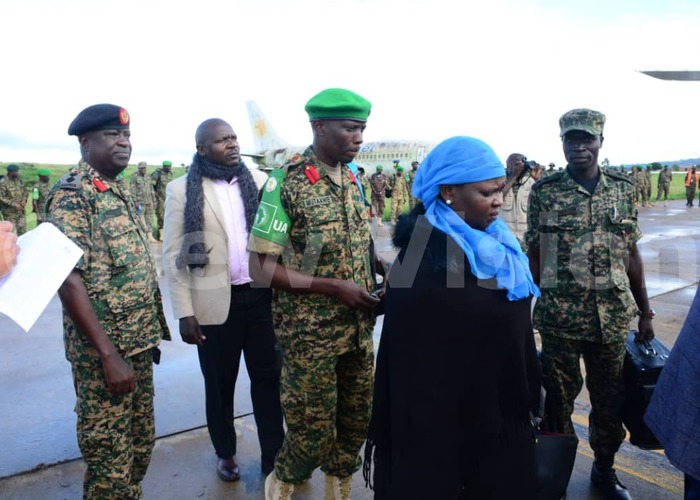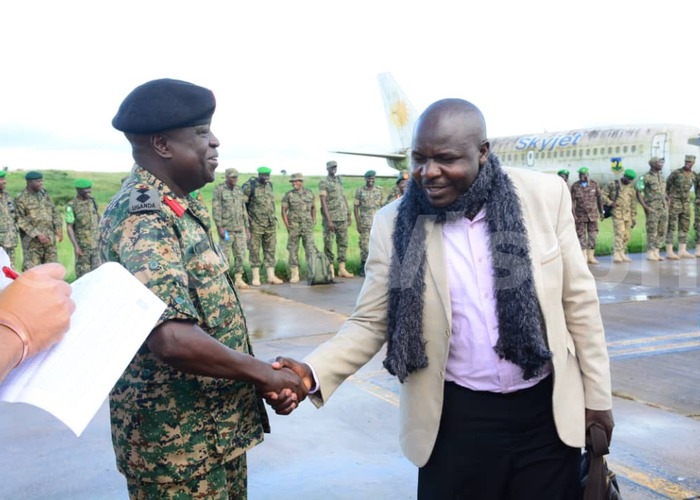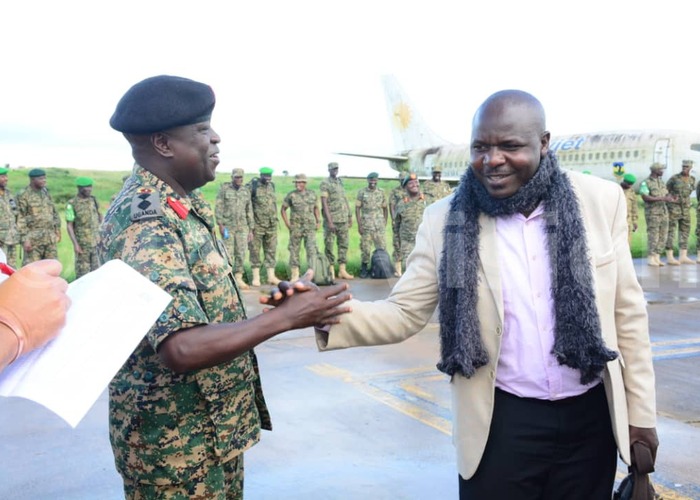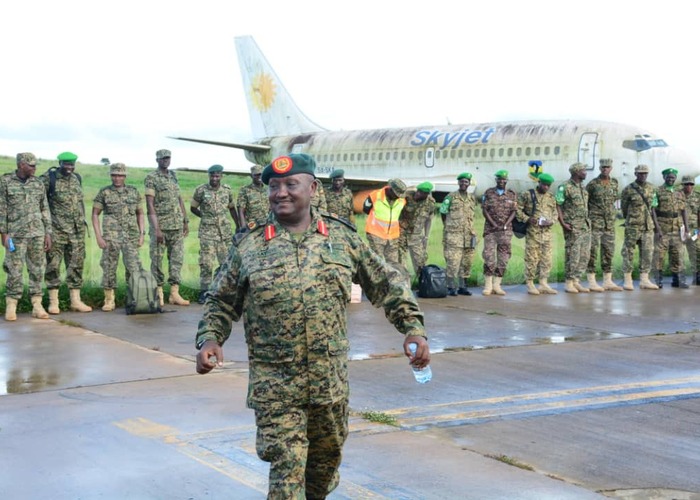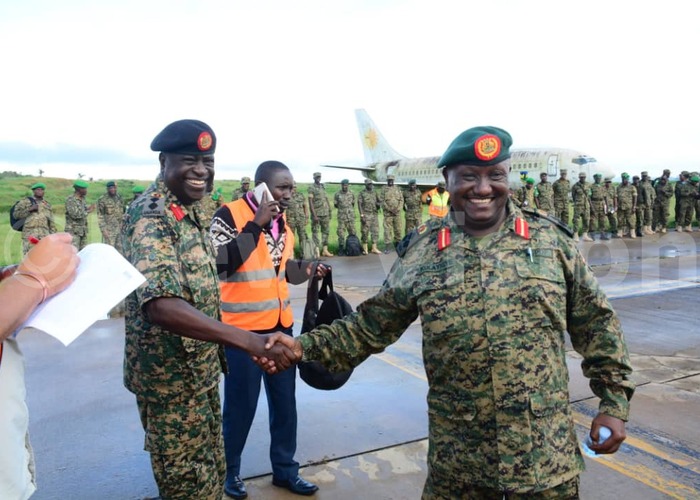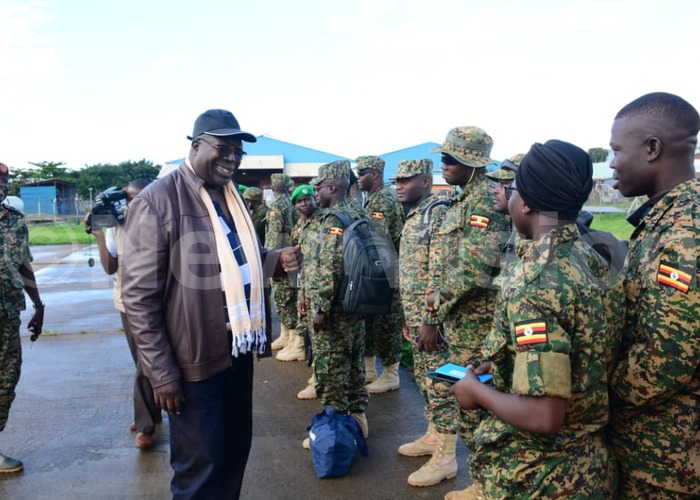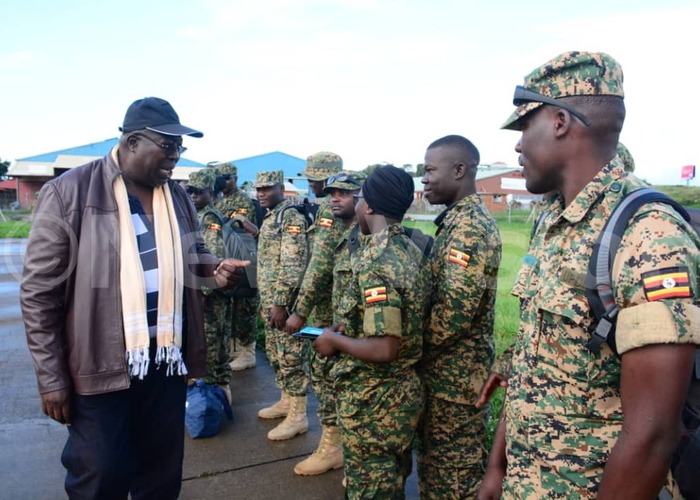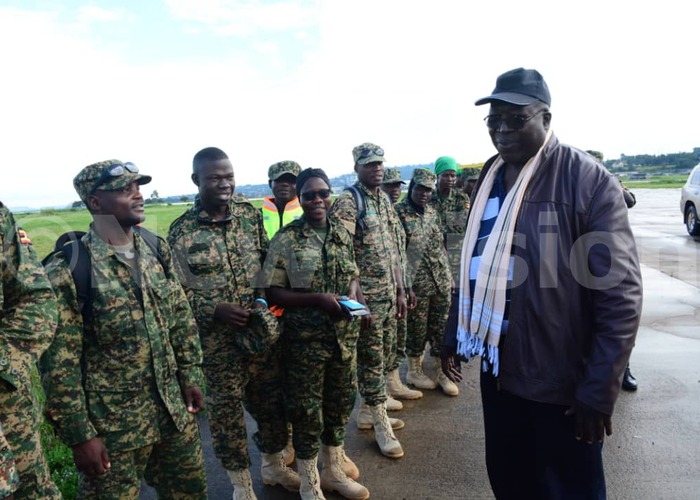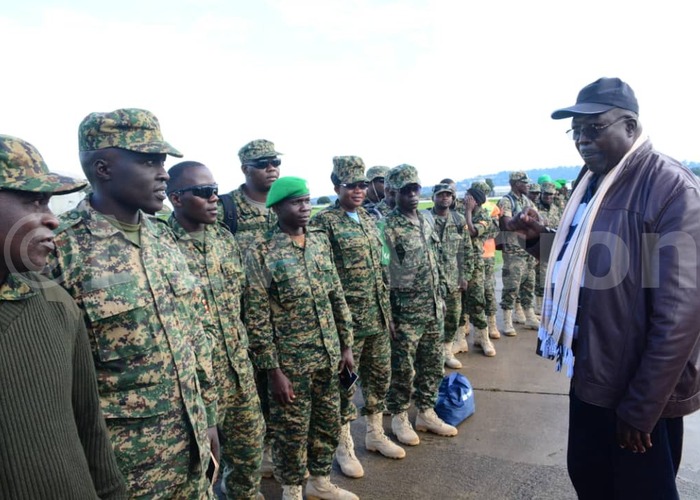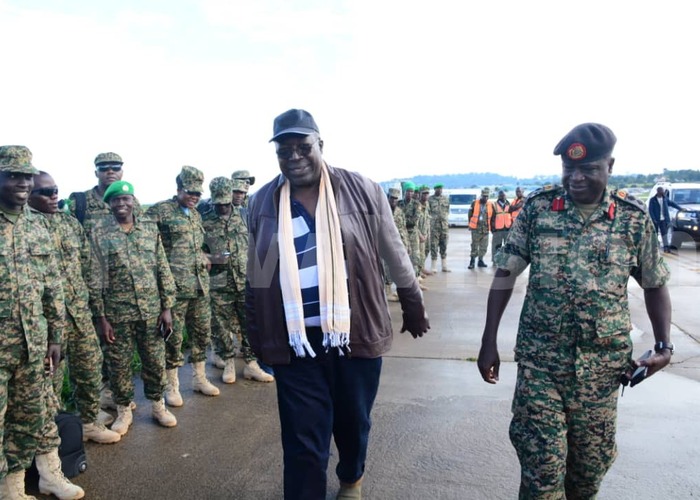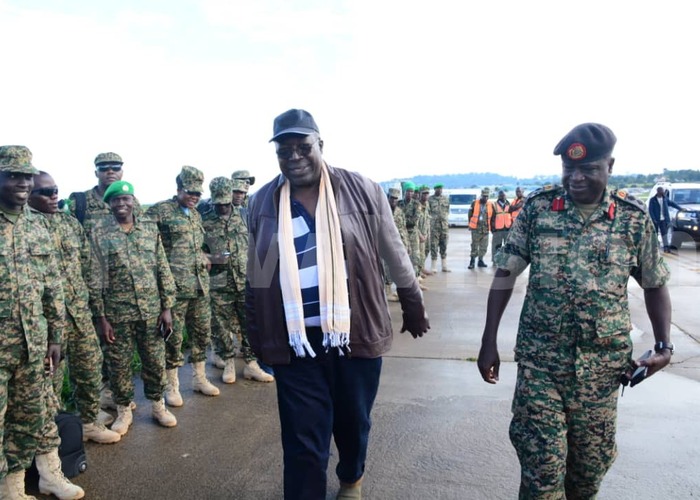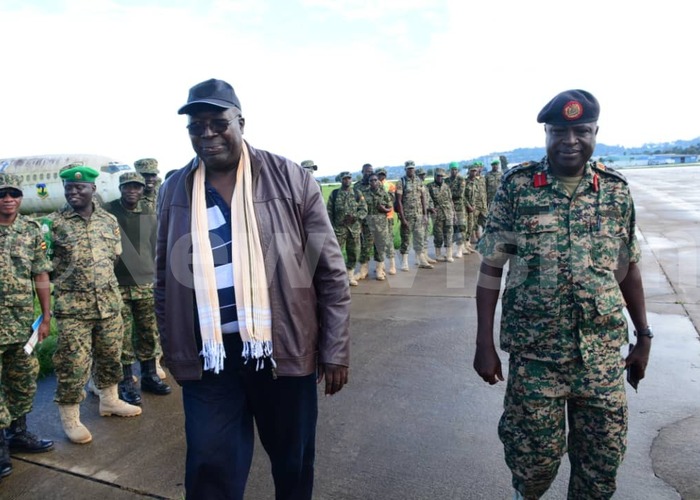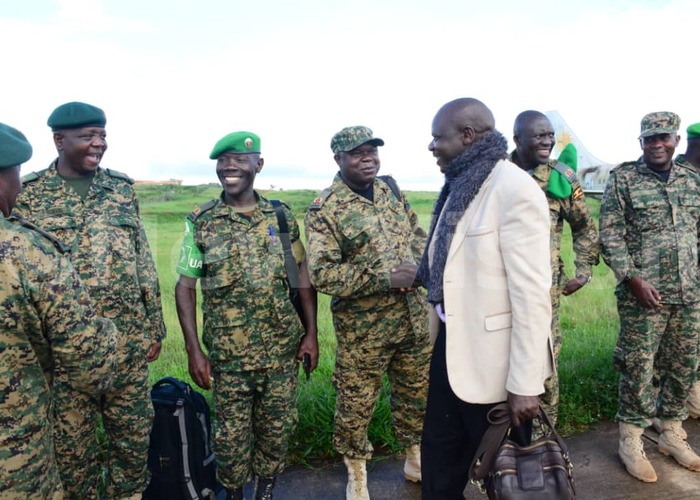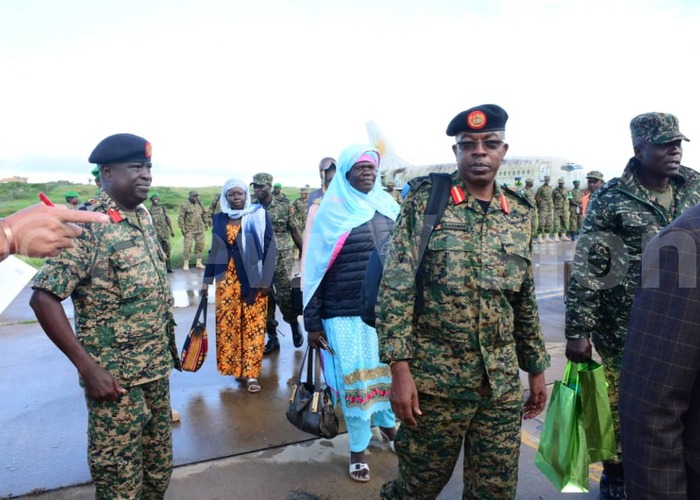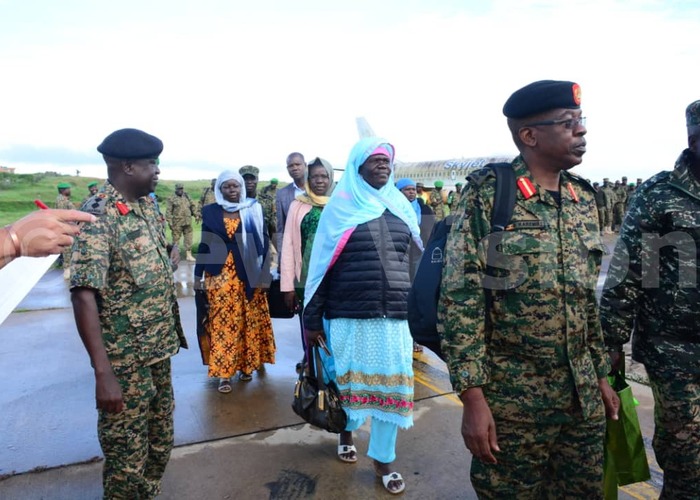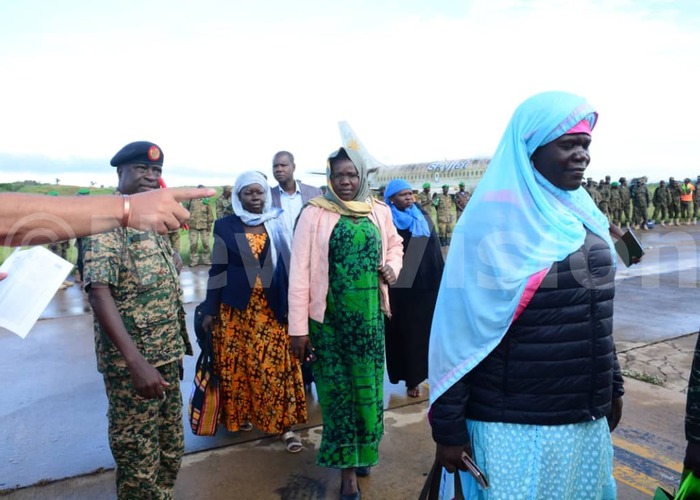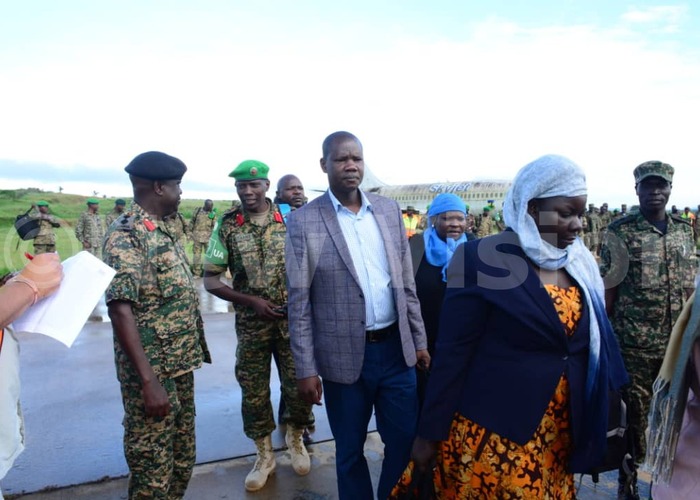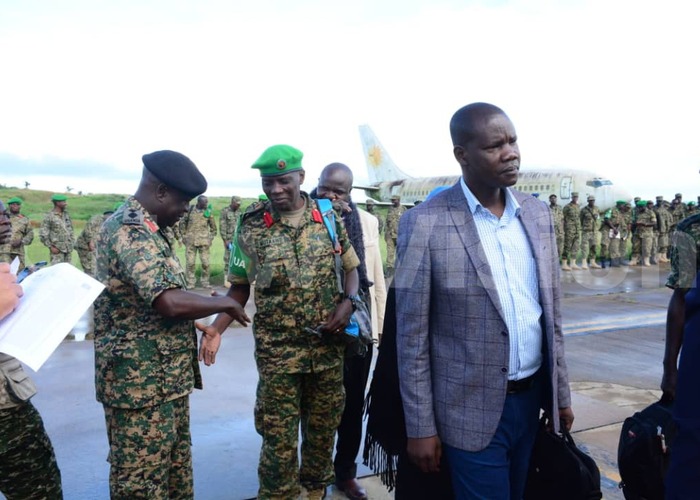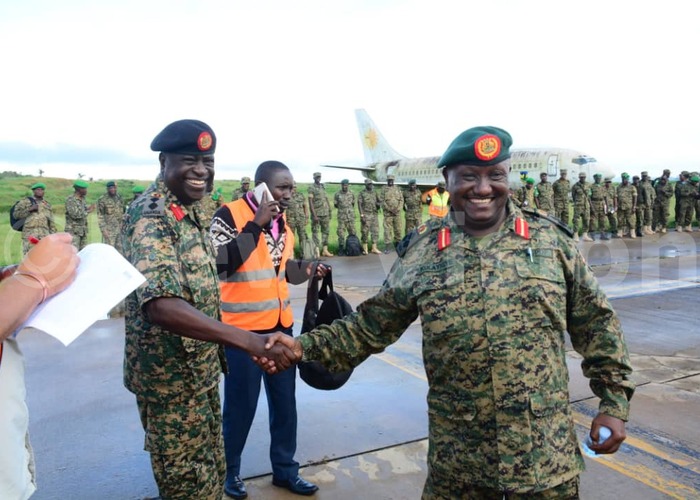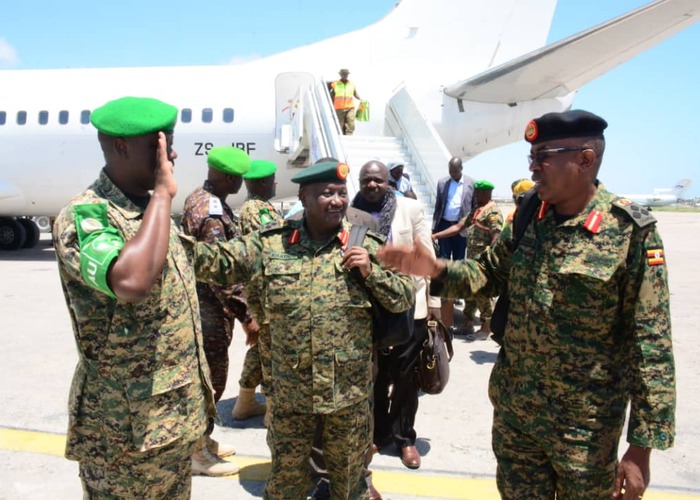 Brig. Richard Karemire, Brig. Felix Kulayige and the officials being received by deputy ambassador to Somalia Maj. Gen. Nathan Mugisha at the airport.