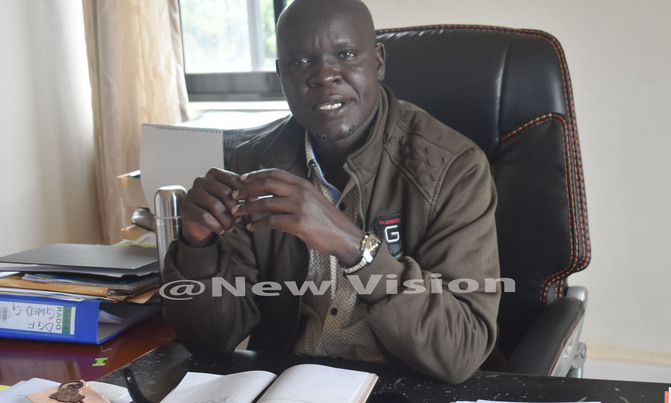 Alcohol tops the list of causes of SGBV, followed by poverty and last is bad cultural beliefs of men towards women in societies
Local Governments have called for increased funding towards the fight against Sexual Gender Based Violence (SGBV), Female Genital Mutilation among other challenges facing women and girls in communities.
According to them, rampant cases of SGBV are responsible for low productivity and poverty in a number of communities countrywide.

The Amuria District deputy Chief Administrative Officer Rebecca Apio said Community Services department (that houses gender initiatives) receives least funding due to limited funding from central Government and low local revenue collections.

"If we address SGBV, women and men will start discussing and sharing how to develop their homes, control of productive assets as well as investment opportunities out of agriculture or any other enterprise. But with SGBV, don't expect development at household level," she stated.

'Low funding'

She said the Community Services department received less than 5% of the sh22b 2019/2020 Amuria District budget, saying that budgetary allocations towards the sector should be increased to address the challenges.
The area vice LCV chairman Moses Emabu said 4-5 out of 10 women in Amuria experience Sexual Gender Based Violence, attributing it to alcoholism among some men.
"Alcohol tops the list of causes of SGBV, followed by poverty and last is bad cultural beliefs of men towards women in societies. However, we recently passed an ordinance where perpetuators will face a number of punishments including community service," he said.
According to him, more funds should be allocated towards financially empowering women if cases of violence on them are to be addressed.
He said once women are financially independent, they can also take care of family needs instead of waiting for men in communities.
'Address mindset'
According to her, some men have a poor attitude towards gender female because they grow up know knowing that they are superior hence have more control over women.
"However, we have strong men who have appreciated the value of female gender and they have gone far in developing their households. We need to address mindset men will appreciate the women have right to own land, access to education, health services among other human rights," said Apio.

Charles Egimu, the Amuria Senior Planner explained said the Community Services department had a budget sh760m in the Financial Year 2019/2020.

"The key support output areas under this department is support to women. It has been given sh12.8m under non-wage. We are also supporting women councils up to a tune of sh4.8m per financial year. Under the component of UWEP, our budget is 700m, we also program dubbed YLP that is supporting youth," stated.

Gulu's case
According to Gulu District LCV Chairman Ojara Martin Mapinduzi, 2009 the district came up with standard operating procedures to be used by different stakeholders in gender related issues and concern and this has addressed a number of challenges facing women including SGBV.
" When I became the chairman, we then came up with SGBV Action plan which clearly dictated which kind of priorities we should put on gender related issues. As I talk now, we are waiting for the Attorney General's advice on the matter," he stated.
Local's view
Apio Martha, a resident of Amuria Town Council said men should also be brought in fight against SGBV. According to her me should be made to acknowledge women's rights and promote them in different areas.