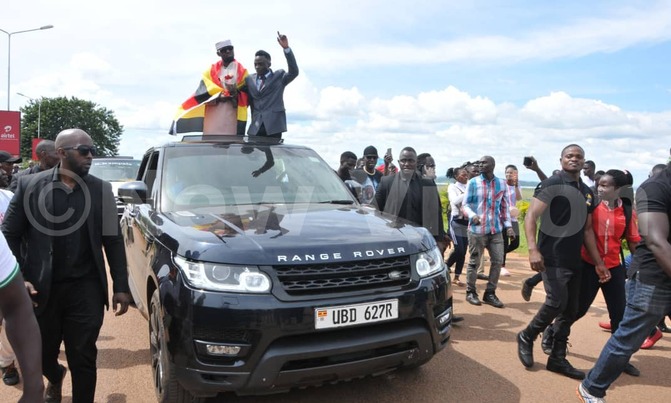 Musician Eddy Kenzo returned today after a long time out of the country.
Kenzo's homecoming
Earlier on:
Fans waited at the airport for their man with enthusiasm.
Kenzo, who had been on a tour in the US, is expected to jet in at about 2:00 pm on Tuesday.

He also won an award during his visit to the US, which he said he dedicated it to his fans in Uganda.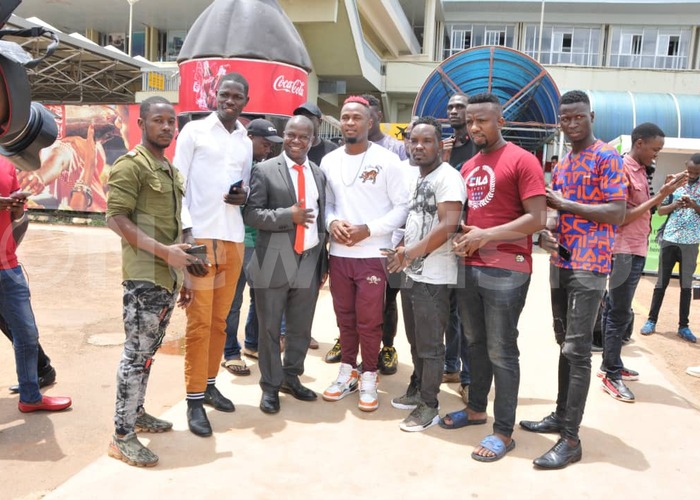 He said: "I dedicate this award to all my fans, to all my people who know the struggle. My name is Eddie Kenzo a very strong boy, street kid and ghetto man but working hard to make a big impression. I dedicate this to all East African people, thank you so much for the support.
And as expected, his fans started flocking the airport as early as 10:00 am to receive there man.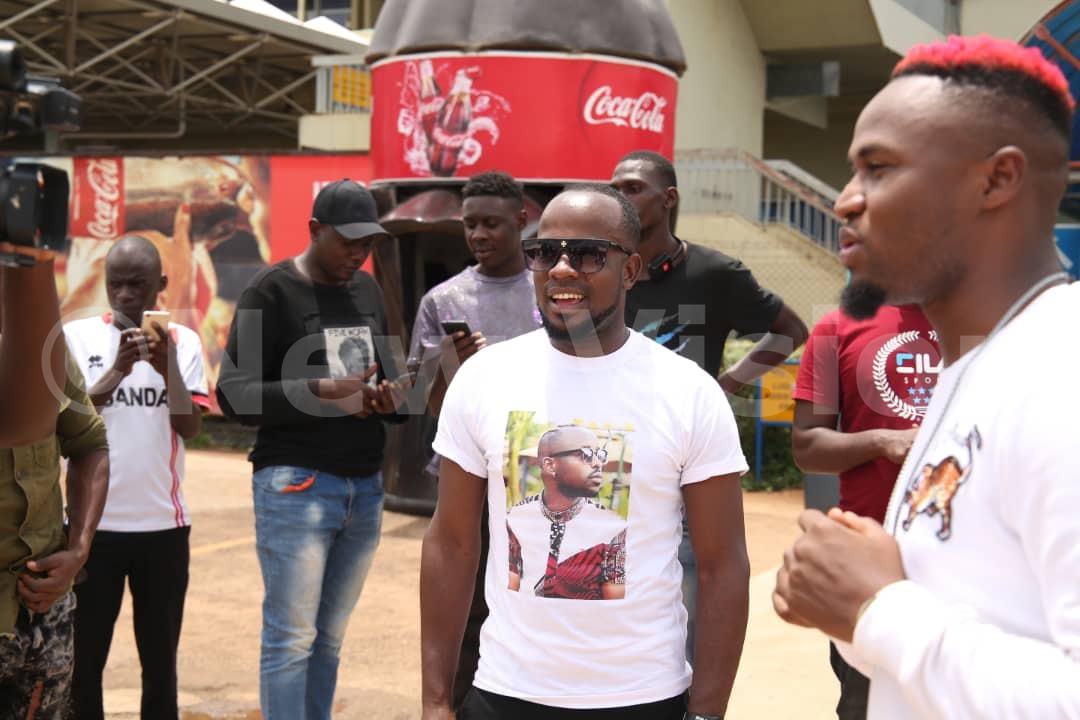 Kenzo has lately been in the local news for his spat with the outspoken religious leader, Sheikh Nuhu Muzaata following the latter's stinging comments at the singer's ex-girlfriend (Rema Namakula)'s traditional wedding ceremony. Kenzo felt insulted when Muzaata asked young boys who are not yet married to go marry there mothers.