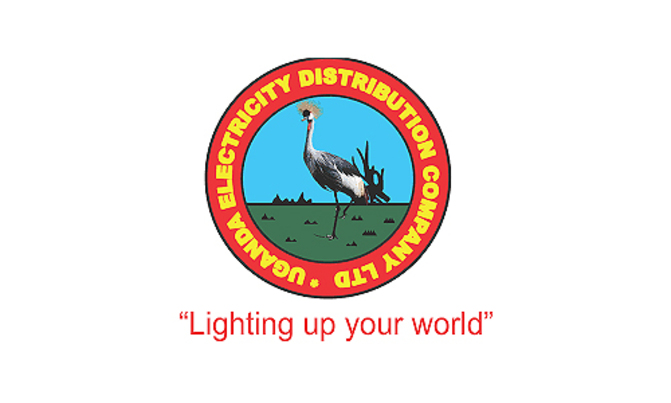 Invitation to pre-qualify for service providers to design, supply, install and commisioning of a remote power control monitoring system
Uganda Electricity Distribution Company Ltd (UEDCL) has allocated funds towards the design,supply,install and commissioning of a remote power control monitoring system.
Uganda Electricity Distribution Company Ltd (UEDCL) now invites interested competent firms/companies to submit pre-qualification documents for this systems as listed below;
The Uganda Electricity Distribution Limited has allocated funds to be used for the acquisition of the above consultancy services.
Uganda Electricity Distribution Company Ltd invites sealed bids from eligible bidders for the provision of the said consultancy services.
Bidding will be conducted in accordance with the Open Domestic Bidding method contained in the Public Procurement and Disposal of Public Assets Act, 2003, and is open to all bidders.