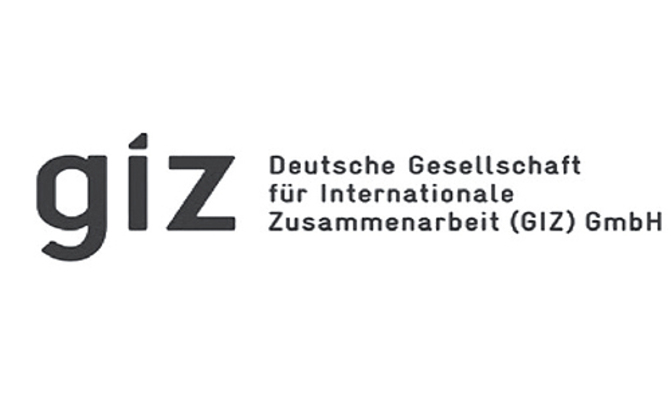 I NVITATION TO BID FOR SERVICES TO CONDUCT SURVEYS FOR THE SKILLS FOR CONSTRUCTION (S4C) AND READY TO WORK (RTW) PROJECTS UNDER THE E4D/SOGA PROGRAM IN UGANDA
The Skills for Construction (S4C) project started in September 2018 and will end in February 2020. It aims at building capacity for Ugandan youth to qualify for entry-level jobs in the construction phases of natural resource related investments in Uganda. The objective of the project is to train 1,500 youth in basic construction, occupational health and safety and life skills (Level 1). All 1,500 youth will be internationally certified by ECITB. 900 of those trained students will proceed to Level 2 and obtain international certification in rigging or pipefitting. All 1,500 youth can participate in an internship placement program upon Level 1 or Level 2 completion.
The training is implemented at two sites, Kampala and Pakwach, training 1,500 students in a phase approach through 8 cohorts of 200 trainees each. The implementing project partners are Solid Rock Life & Business and GOPA consulting group.