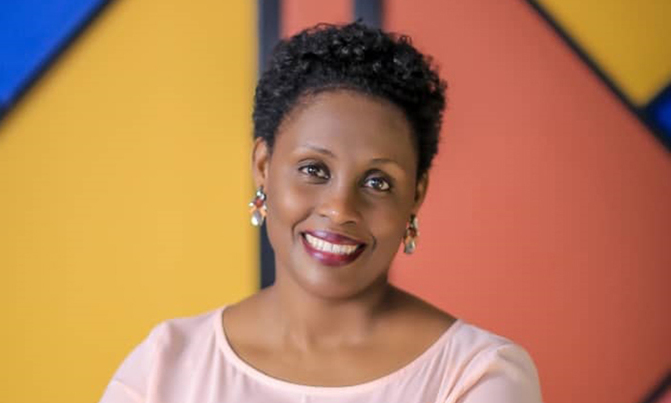 It is this momentum that has given rise to formation of the Financial Technologies Service Providers Association in Uganda
By Zianah Muddu
Very often, you will come across the term, 'digital disruption' and you may wonder why all the excitement?
Put simply, digital disruption are technologies changing the way things are done, especially in business. Mobile money quickly comes to mind.
Financial technology companies or fintechs are redefining the customer experience for the better by pushing for more choice, convenience and speed.
When it comes to daily money transactions, we are here to simplify your life by saving you time that can be used for other urgent things that need to be done.
Every time you pick up your smartphone to pay a utility bill, a fintech has made it possible.
Not only have such innovations as mobile money and other digital pay-platforms simplified routine transactions, across Uganda financial inclusion has also sharply escalated.
It is this momentum that has given rise to the formation of the Financial Technologies Service Providers Association (FITSPA) in Uganda. FITSPA is a platform that allows for collaboration between market players and stakeholders in the finance and technology ecosystem.
Thanks to the rising numbers of fintech firms, more Ugandans than ever before can access a wider range of financial services.
Just to give you an example, fintech companies like Interswitch, Pegasus Technologies, True African, Yo Uganda, Xente, SafeBoda, Future link Technologies, Fenix international, Beyonic, Segovia, International Airtime Top Up, Chap and Cellulant have all come up to build solutions that solve your everyday problems and promote best practices in a collaborative, open and transparent way.
FITSPA is in its second year but has grown to over 70 members now and many more are showing an interest to join the association.
Picking up from the momentum seen in such countries as Egypt, Rwanda, Nigeria, South Africa and Uganda, fintech associations are being set up across the continent to join the umbrella, Africa Fintech Network.
Currently, the network has registered 26 African countries with the ultimate goal of strengthening their country associations to provide and explore innovative technology and transfer it across and beyond Africa. Every year these national associations come together to network, engage, learn and share knowledge with other fintech stakeholders in Africa and beyond.
This year, Uganda has been given the opportunity to host the 2019 Africa Fintech Festival between November 5th and 6th at the Kampala Serena Hotel. The festival, which will be held under the theme 'The Role of Fintechs in Africa's Digital Economy', has attracted speakers who possess a wealth of knowledge and experience in this fast-paced industry.
Our keynote speaker will be Prof.Ndubuisi Ekwekwe, a Nigerian professor, inventor, engineer, author and entrepreneur. He is also the founder of First Atlantic Semiconductors & Microelectronics, West Africa's leading embedded systems company.
Just check out www.africafintechfestival.org to get your ticket.
The writer is the Engagement Partner (FITSPA) and General Secretary Africa Fintech Network.