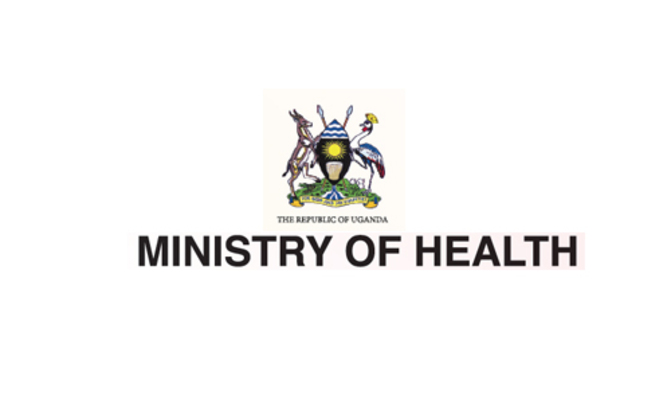 Protect your child against Measles- Rubella- Immunise Now
Fellow Ugandans,
In 2018, over 50 districts in Uganda reported an outbreak of Measles while 20 districts reported outbreaks of Rubella leading to child illnesses and deaths. In addition, Uganda receives refugees from countries with high risks of polio hence increasing the risk of importation of the Polio virus to Uganda.
The Government of Uganda and the Measles-Rubella initiative partners planned to introduce the Measles-Rubella vaccine into the routine immunization schedule. As a pre-requisite, a wide age-group campaign is required to build population immunity before introduction into the routine vaccination schedule.
It is therefore against this background that the Ministry of Health with support from the World Health Organization (WHO), Global Alliance for Vaccines (GAVI) and United Nations Children's Fund (UNICEF), is carrying out a mass immunization campaign against Measles-Rubella and Polio under the theme "Protect your child against Measles- Rubella - Immunise Now" for children aged 9 months to 14 years and 11 months.
The nationwide Measles-Rubella and Polio campaign will take place from Wednesday 16th October to Sunday 20th October, 2019. All children aged 9months to under 15years will be vaccinated against Measles and Rubella and all children below 5 years will be vaccinated against Polio.