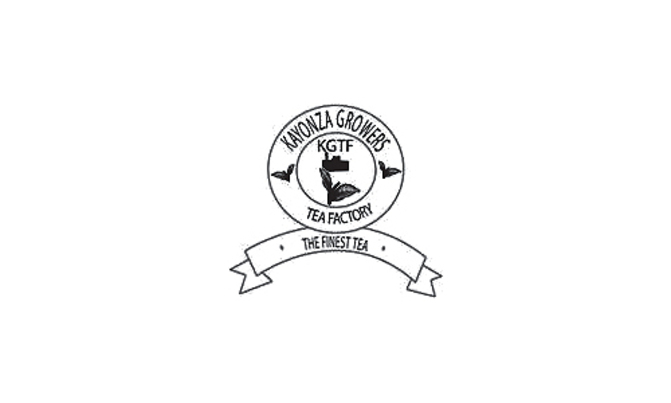 SUBJECT OF PROCUREMENT: SUPERVISING CONSULTANT FOR THE CONSTRUCTION OF MPUNGU TEA FACTORY.
Kayonza Growers Tea Factory Limited is owned by small holder tea farmers in Kanungu District and is involved in the business of buying Green Leaf, Processing it to made tea and selling it to various tea buyers around the world. The factory is located in Butogota Town Council Kanungu District.
The entity has mobilized funds for procurement of a supervising consultant for the Construction of Mpungu Tea Factory in Mpungu Sub County, Kanungu District.
The entity invites sealed bids from eligible bidders for the provision of above services.