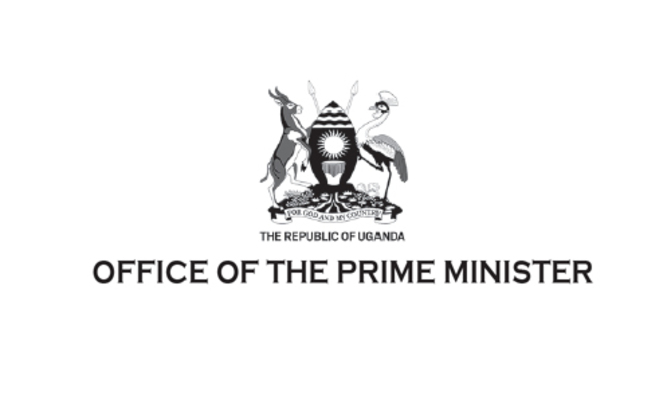 PROCUREMENT OF CATTLE FOR RESTOCKING PROGRAMME UNDER FRAMEWORK CONTRACT
The Government of Uganda through the Office of the Prime Minister has allocated funds to be used for Provision of Cattle for restocking programme under framework contract.
The Entity invites sealed bids from eligible bidders for the provision of the above supplies.
Bidding will be conducted in accordance with the Open domestic bidding method contained in the Government of Uganda's Public Procurement and Disposal of Public Assets Act, 2003 and is open to all bidders.
The Government of the Republic of Uganda through the Office of the Prime Minister (OPM) has allocated funds for provision of Quality Assurance of the Annual Local Government Performance Assessment process for FY 2019/20. The Offi ce of the Prime Minister works together with Local Government Performance Assessment Taskforce to coordinate and oversees the annual Local Performance Assessment. The overall objective of the assessment is to promote effective behavior, systems and procedures of importance for Local Governments' effi cient administration and service delivery. The assessment shall be conducted by four independent firms; each targeting one of the four regions of North, East, West and Central. The system will be assessed for its performance assessment for FY 2019/2020 and there is need to have an independent Quality Assurance process of the assessment.
The Office of the Prime Minister therefore invites eligible firms to submit sealed Expressions of Interest for Provision of Quality Assurance to the Annual Performance Assessment for FY 2019/2020. The scope of work includes: offering quality assurance of the annual performance assessment through a sample of LG's performance results as determined by the annual performance assessment teams according to the current Local Government Performance assessment manual.