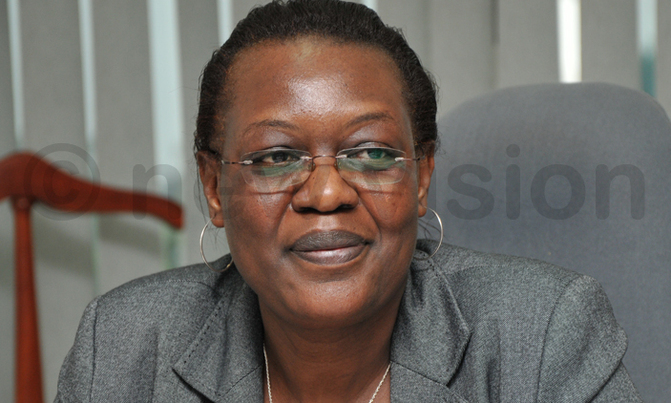 The current Inspector General of Government was previously a High Court Judge from 2008 to 2012
Irene Mulyagonja, 56, hitherto Inspector General of Government (IGG), has been appointed a Justice of the Court of Appeal.
Mulyagonja's name is amongst the 13 names President Yoweri Museveni submitted on Friday to Speaker of Parliament Rebecca Kadaga, for vetting.
Also joining the Appellate Court is Justice Monica Mugenyi and city lawyer Muzamiru Kibeedi.
On April 12, 2012, Museveni appointed Mulyagonja IGG. She was previously a High Court Judge from 2008 to 2012.
She is an alumnus of Mount Saint Mary's College Namagunga (both O and A' level) and Makerere University (1983 to 1987), and the University of Zimbabwe (Masters of Law).
She completed her Diploma in Legal Practice in 1988 and served as an assistant lecturer from 1989 to 1993.
Mulyagonja later quit and joined veteran lawyer Peter Mulira at his firm Mulira & Company Advocates, commenced legal practice.
High Court appointees
These are Jane Okuo Kajuga (current spokesperson of the Directorate of Public Prosecutions), Vincent Mugabo (current Judiciary spokesperson), Susan Abinyo, Immaculate Busingye, Isaac Muwata, and Jesse Byaruhanga Rugyema.
Others are Esta Nambayo, Phillip Odoki, Victoria Katamba, Boniface Wama, Jeanne Rwakakoko, and Issa Sserunkuuma.