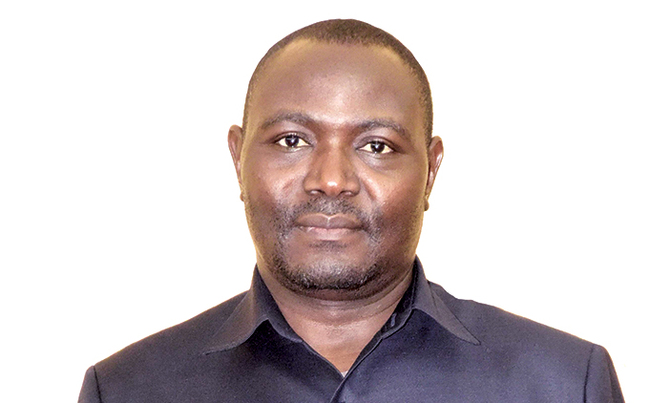 The Senior Citizens Grants were ideally conceived as a stop-gap measure as government devises means to ensure that people contribute to social security schemes
By Jacob Opolot
Today, October 1, 2019, is the International Day of Older Persons and in Uganda, it is being commemorated under the theme; Economic Empowerment of Older Persons: The Road to Financial Independence. Financial independence for the older persons is critical considering that at this stage, one's level of productivity is low hence becoming highly vulnerable to poverty.
Unfortunately for many Ugandans, old age poverty is mostly the norm than an exception. According to statistics from the Ministry of Gender, labour and Social Development (2009/10), 29% of households containing older people are poor. An even larger percentage of the older persons remain highly vulnerable to poverty; 74% are insecure non-poor compared with a national average of 67.5%. 4.5% and 3.2% of the Ugandan population are aged 60 years and 65 years or over respectively.
Despite government efforts to support older persons through the Senior Citizens Grants (SCG), this has proved quite challenging due to resource constraints. In fact, instead of the UN definition of older persons as those aged 60 years and above, Uganda has opted for 80 years and above as individuals eligible for the elderly grants.
Cognisant of such challenges, we need to re-think interventions targeting old age. Just as we worry about today's survival, we need to start considering how we want to spend old age. The current schemes such as NSSF even with the on-going debates for its reform seem to be inclined on targeting the formal sector in a country that is largely informal in nature. What we fail to appreciate is that the people that are currently not covered by any form of contributory social security schemes when they can afford to will instead require government 'bail outs' in old age.
The Senior Citizens Grants were ideally conceived as a stop-gap measure as government devises means to ensure that people contribute to social security schemes so that they are covered for such a time as retirement. In fact, the 2015 National Social Protection Policy lays out a number of interventions to ensure that every Ugandan is covered by some form of social protection. However, with disparate interventions, the country is only breeding cohorts that will still require these grants in the form of the unsecured working populations today.
The challenges of today's older persons should be learning points for the future. Targeting people now when they can ably contribute to social security is key. The
concept of insurance even in its basic conceptualisation is still not yet widely appreciated. Therefore, increased awareness for perception change would be a major starting point.
The journey to age equality is this year's UN theme for the day and achieving this will take innovating for social protection to respond to specific country challenges.
The writer is the chairperson Uganda Parliamentary Forum on Social Protection and MP for Pallisa County.