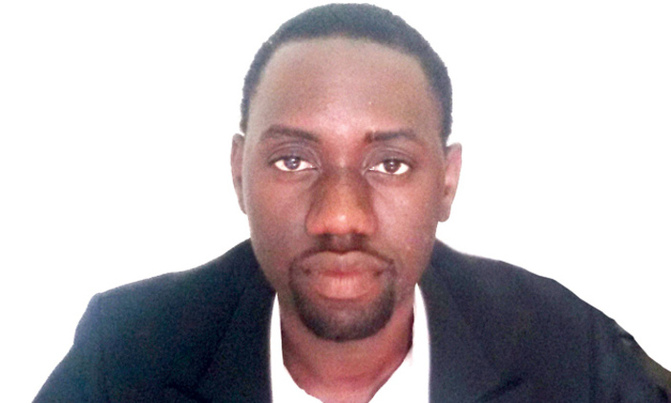 Why do we even have to campaign at a village level and spend all our time discussing President Museveni?
By Michael Woira
In a society obsessed with success, we don't talk about failure very often. So, we don't talk about losing in elections either and all sides expect to be declared winners of the election contest. We love to see the candidates who win and celebrate the victory with them but, what about the ones who lose? After the recent Hoima election, we saw so many opposition figures that became depressed and out of place. Regretfully, their videos with lamentations and acidic dossiers of SHAME went viral on social media.
As someone who really understands politics and knows that that race has a winner and a loser, I quite understood why some candidates together with their staunch followers end up in such a state of mind. In our society, sometimes admitting that you are having a bad time is inappropriate. Grief is unspoken, publicly ignored, except for those moments at the funeral where we usually express our serious pain by shedding a tear or two not to please the dead but just because emotions are uncontrollable and to the centrally, our Ugandan opposition keep with the pain of pretence politically.
It's often said that the physical pain that follows grief is utterly unbearable and while nobody had actually died, grief-stricken is how many opposition members felt after the Hoima election declaration. They could not imagine the severe effect such a public failure could have on them. Nor had they expected the physical trauma.
I really feel for my friends in the opposition, they had high expectations from the highly contested election and the fact that they all combined and came up with one candidate, they thought they would be more powerful than the ruling party which was, of course, a very wrong idea. Some political parties don't go for elections just to win positions but they do have candidates to represent their parties to continue strengthening their side by having enough members in parliament who contribute to the development of the various areas they represent and the country at large.
If someone asked me to describe how Hon Kyagulanyi is feeling right now after the shameful loss I could professional paint the best picture, Literally, he feels like he was thrown off a moving train, whipped, dragged and tortured. All he needs now is to find a hole and bury himself so deep that it would keep him out of the world.
He commenced what I can refer to as his walk of shame because he expected everything to be the way he wanted them to be forgetting that Bunyoro region has always been a stronghold for the ruling party. Very many people from the ruling party would like to commiserate and offer me charity and kindness to the group that lost the election but they are so tough, harsh, rude and unfriendly that you can't even approach them and tell that "Thanks for participating and not competing for the Hoima seat."
Ugandan politics is another thing in this world, candidates become enemies of each other uttering many abusive and intriguing statements against one another which is very wrong, politics must not be a warfare, it must be instead uniting us and keeping us together as comrades whose struggle is the same. Once we compete, all our manifestos are almost the same and our themes don't differ a lot, we all go into leadership to work for our people in the places where we stay. We all want our people to access good health facilities; we all want our people to be economically well, we all want children in our areas to access good education and many other good things that we wish for our voters.
It really worries me when I see the opposition talking ill of the candidates who contest on the party card of the ruling party to an extent of even telling voters that don't vote him/her because its his/her party president who is the president of the country making a district election a presidential affair. Why do we even have to campaign at a village level and spend all our time discussing President Museveni, and our opposition has really painted a bad image because even at university candidates who want to represent a campus or even a university Hall can spend all his/her time talking about what president Museveni has failed to do and we all call that politics?
Sorry, I know how you feel now after having the high expectations, you all converged in Hoima, FDC, DP, UYD, JEEMA and the notorious people power brigade but still your presence in Hoima couldn't bear any ripe fruit, it just got you into this miserable life you are facing now. The pain continues and that is the worst part of the loss that has even led to the unveiling of some song of consolation called OSOBOLA by Bobi wine.
Some of you are forcing yourselves to walk around town, avoiding eye contact, especially avoiding anyone or anything to do with the Red Berets and some of you are shamefully acting to be so brave and strong lamenting and claiming that it was your stolen victory which is so laughable. One thing I have learnt from our opposition in Uganda is that "WHEN THEY WIN, THE ELECTION IS FREE AND FAIR, WHEN THEY LOSE, GOVERNMENT HAS STUFFED BALLOTS AND STOLEN THEIR VICTORY" Till when shall you be complainants and lovers of the book of LAMENTATIONS?
The writer is a patriotic Ugandan