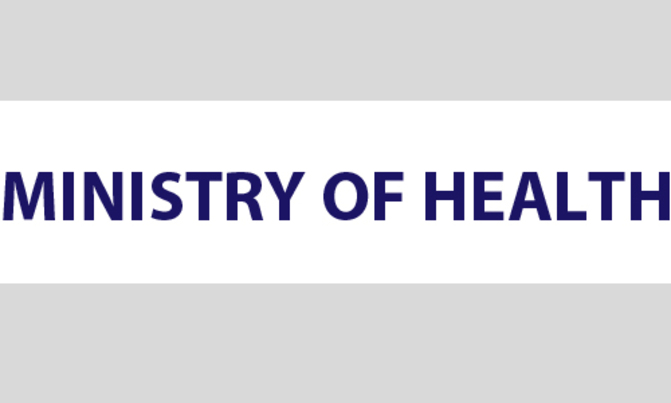 UPGRADE OF 62 HEALTH CENTRE IIs TO HEALTH CENTRE IIIs ACROSS UGANDA
The Government of Uganda has received a loan from the World Bank to fund the Intergovernmental Fiscal Transfer (UgIFT) Program for Results (P4R). Ministry of Health under the UgIFT has earmarked 62 Health Centre IIs to be upgraded to Health Centre IIIs. The Construction will include a: General Ward, Improvement of Out-Patient Department, Two (2) Twin Staff house, Lined VIP latrine, Placenta Pit, Medical Waste Pit, and General External works.
The Ministry of Health now invites sealed bids from eligible bidders for the proposed Upgrade of the 62 Health Centre IIs to Health Centre IIIs listed in Appendix 01 (hereinafter referred to as "the works"
Bidding will be conducted in accordance with the open domestic bidding procedures contained in the Government of Uganda Public Procurement and Disposal of Public Assets Act, 2003, and is open to all bidders from Uganda. 4. Interested eligible bidders may obtain further information from the Ministry of Health Headquarters and the respective Lead Local Government Procurement and Disposal Units, inspection of the bidding documents will be from 0800hrs to 1700 hours effective 30th September 2019. CLICK HERE FOR MORE ON THIS NOTICE