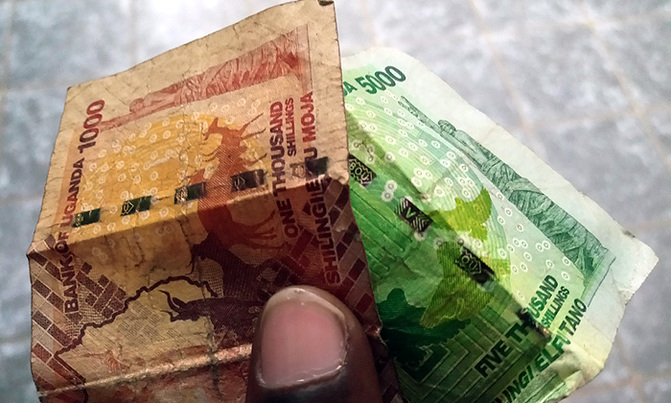 A 13-year-old boy is found dead a week after reportedly being on the receiving end of a "serious beating" by his uncle, who is now on the run. What really happened?
CRIME

KYOTERA - When the residents of a remote village in Kyotera district stumbled on a decomposing body of a teenage boy mid-this week, details surrounding the 13-year-old's death sent shock waves to the people of the area.

Sadam Bukenya likely succumbed to injuries sustained from a beating reportedly by his uncle for allegedly losing sh6,000.

Police was told that on September 3, the teenage lad went for a holiday visit at the home of his uncle, Joseph Ssegajji, in Kijonjo village, Kasasa sub-county. The following day, the latter sent his young guest to the shop to buy some items.

Apparently, Bukenya lost the money he had been given for the transaction.

Witnesses reported that an irate Ssegajji, upon learning that his nephew had lost the money, descended on him and beat him severely.

Seriously wounded and reportedly bleeding from the battering, Bukenya apparently disappeared from his uncle's home.

A week later, on September 11, residents found a rotting body in Kakunyu village. It was identified as Bukenya's. The people believed that the 13-year-old died on his way to his father's home in Kakunyu, Ndolo parish in Kabira sub-county.
Paul Kangave (left), who is the Masaka regional Police spokesperson, said Kachanga police post recorded the case.

He added that the suspect is on the run, but a manhunt for him is under way.

Kanvage said they visited the spot where Bukenya's body was found and a post mortem examination later done, before the body was handed to the bereaved family for burial.

Investigations continue.


ALSO RELATED TO THIS STORY

Father beats daughter to death over attending night disco