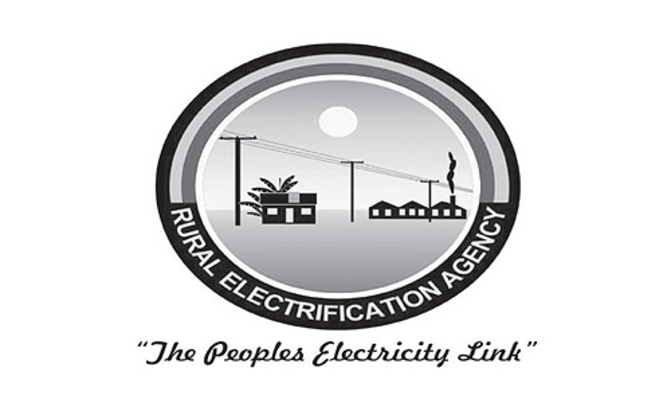 Procurement Reference No.: REA-ERT III/SRVCS/18-19/00603
The Government of Uganda (GoU) is implementing the Electricity Connections Policy (ECP). The goal of the policy is to increase access to 60% by 2027. In doing this, it is expected that the average number of connections will increase from 70,000 to 300,000 per year. In an effort to achieve the set goal, the policy will aim at addressing the challenges that have hindered connectivity over the years.

These have been identified as: (a) the limited financial capacity of the prospective consumers to carry out internal house wiring and meet the cost of the service connecti on, (b) the prohibitive connection requirements required by Service Providers (SP) including demanding for proof of ownership of premises as opposed to proof of residence, (c) the low literacy levels in rural areas and potential electricity consumers feeling too intimidated to go to the service provider offices.

The Rural Electrification Agency (REA) has secured the financing from the World Bank (WB) to support prospective electricity consumers to secure connections through mobilization. The Consultants will be required to facilitate the realization of 110,000 consumer applications within a period of two (2) years.

The scope of consultancy services shall focus on mobilization activities across Uganda which will include on-ground direct engagement with potential customers, provision of relevant information about the ECP, electricity and its benefits, aiding customers in the application process and ensuring that they obtain their connection.