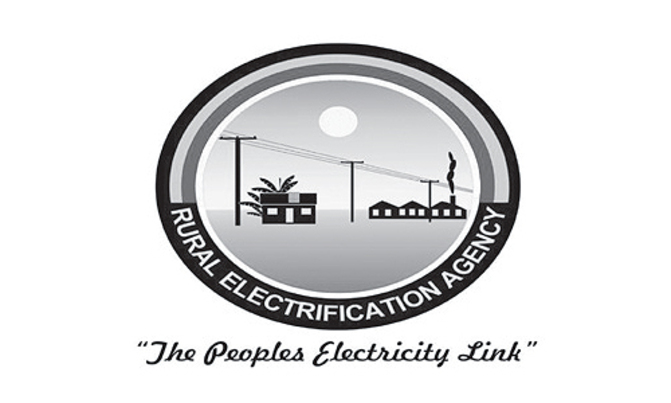 PUBLIC DISCLOSURE OF THE RESETTLEMENT ACTION PLAN (RAP) FOR PROPOSED CONSTRUCTION OF RURAL ELECTRIFICATION PROJECT IN WEST NILE
This Notice is published in compliance with the National Environment Act Cap 153 and the World Bank Environmental and Social Safeguard Policies and Public Disclosure requirements.
Government of Uganda (GoU) through Rural Electrification Agency is implementing a World Bank funded Energy for Rural Transformation (ERT-III) project whose objective is to increase access to energy in rural areas. Under the project, a number of Grid Intensification schemes and Grid extension lines (listed in the table below) have been planned to be constructed.
In compliance with the national requirements as well as the World Bank safeguards requirements, a Resettlement Action Plan (RAP) and Environmental and Social Management Plans of the proposed projects (under different Lots and Service Territories as listed below) have been Prepared and approved by the World Bank.