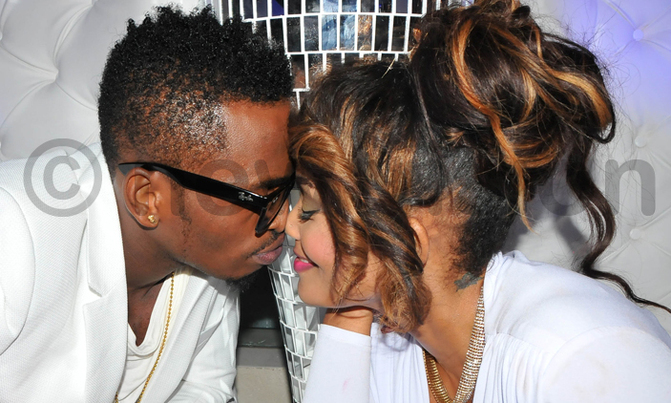 Sometimes, when you find a relationship you have goals and you want to get old together.
Since Tanzanian singer, Diamond Platinumz broke up with his lover, Ugandan socialite, Zari Hassan, East African media has been awash with stories about this popular relationship.

Some of the allegations on social media have indicated that the Tetema hit-maker doesn't talk to his kids, making Zari a dejected single mother.

Strong allegations there. Nonetheless, Platinumz is in Kampala, Uganda for a performance at the Comedy Store this Thursday evening. And as expected some of the questions Ugandans wanted to hear about Zari.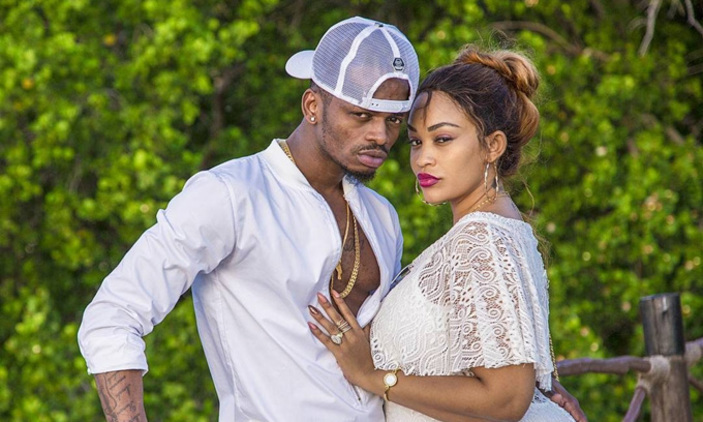 Since we never get a chance to get stories from the popstar firsthand, at the press conference held before the show, journalists had the chance to pose questions about the aforementioned topics. Although he beat around the bush, he tried to attack the questions.

Is it true that when your relation went sore with Zari, you don't to even talk to your kids with her?

One thing I can say is me and her had a good time, and God blessed us with two kids. After that, I think maybe for some reasons we couldn't continue with the relationships in a very good way. Sometimes, when you find a relationship you have goals and you want to get old together. But sometimes it doesn't work. In a normal way, like any other relationships, we separated.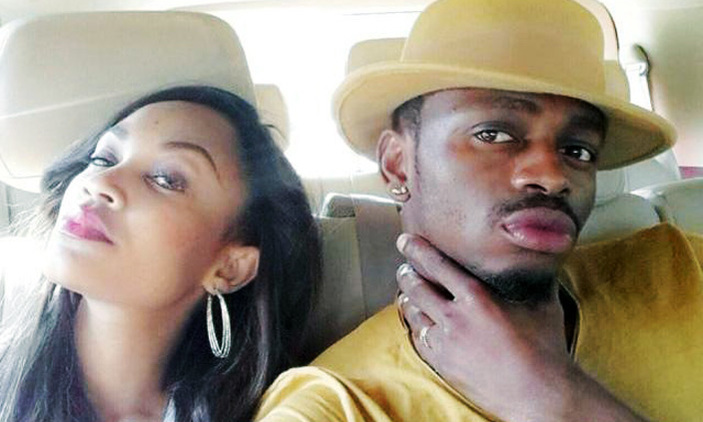 But you know when you have kids together, you have things to settle. It is normal, it happens in many relationships. We try to handle these things to be better. In a relationship, things happen and you cannot be together anymore. I want people to take such in a positive way. Because when they take it in a negative way, it won't be good for our kids. And I don't want that to happen to our kids. I am sure we are going to be the best parents to our kids to the end of life.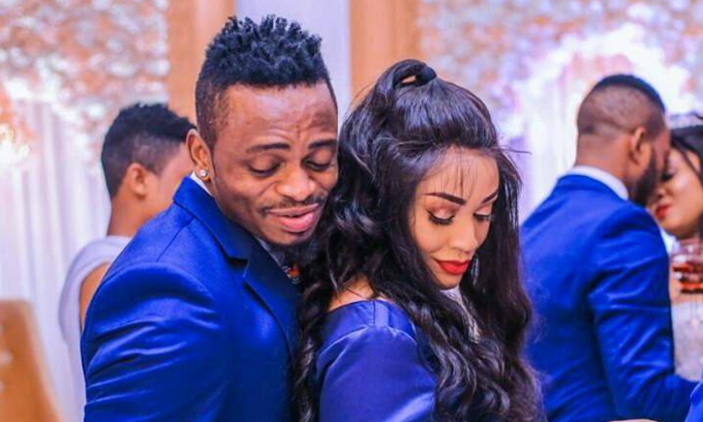 Shade more light on that. Are allegations on social media true that you really abandoned your kids?

You know, when the relationship is famous, new things will come up every day. And when you don't know how to control them, they can take you out of the line. So sometimes they told her crazy things, so she panicked and started talking things, but if you ask, I don't think it is right to talk about it now. It is kind of private. But what you need to know is, we both love our kids, and we try to be the best to them as much as you can.

Is Zari seeing another man?
Ugandan socialite Zari Hassan made indications that she would 'privately' get married for the second time.

The 38-year-old has in the past walked out of her marriage to the late Ugandan tycoon Ivan Ssemwanga.

Thereafter, she cohabited with Tanzanian musician Nasibu Abdul Juma aka Diamond Platnumz and even bore two children together.

She has now revealed plans to tie the knot with a man whom she has only identified as 'King Bae'

The socialite earlier mentioned that she was going to get married to a South African boyfriend on Mandela Day, which passed a few days

Zari, who is a mother of five, says they have been dating for a while now.

She is currently based in South Africa, where she manages the late Ssemwanga's business interests.

Who is Zari?
Zarinah Hassan was born on September 23, 1978. She is commonly known as Zari Hassan. She is a Ugandan socialite, musician, and businesswoman, who resides in South Africa, where she runs a chain of schools and student hostels and other businesses.

She returned to Uganda in 2000, after two years in the United Kingdom. She moved to South Africa where she met and fell in love with her ex-husband Ivan Semwanga. In 2013, she divorced Semwanga, whom she accused of physically abusing her.

In May 2017, Ivan Semwanga suffered a massive stroke, was admitted to Steve Biko Academic Hospital, slipped into a coma and died on 25 May 2017.
He was buried in Uganda and following the funeral, Zari returned to South Africa to manage her businesses and some of her late husband's enterprises.