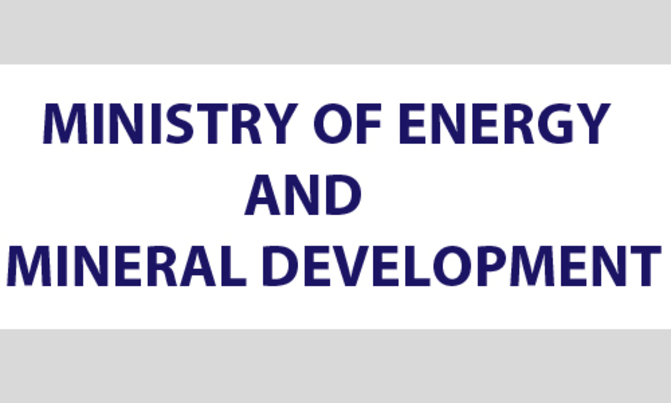 ONLINE MINERAL LICENSING SYSTEM AND STATUTORY OBLIGATIONS BY MINERAL RIGHTS HOLDERS
The Government of Uganda through the Ministry of Energy and Mineral Development is joining a growing list of countries that are embarking on e-government initiatives and launching online transactional mining cadastre systems.
The Ministry of Energy and Mineral Development is in the final stages of upgrading its mineral licensing system into an e-government online mineral licensing system.
Through the online system, our clients will now be able to submit applications online as well as undertake all other statutory business processes such as making payments, reporting, submission of returns and renewals of their applications online.
The online mineral licensing system is expected to improve transparency and increase accessibility to information, boost productivity, reduce on the time taken to process applications for mineral rights, significantly enhance government revenue collection potential and minimize non-compliance in the sector. CLICK HERE FOR MORE ON THIS NOTICE