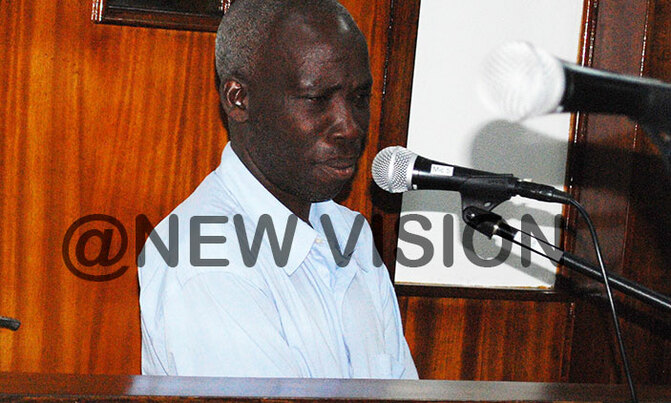 Court documents indicate that the convict caused the death of two pangolins.
POACHING WILDLIFE
The Buganda Road Court in Kampala has sentenced a man to 18 months in Prison for illegally being in possession of pangolin scales worth sh60m.
Johnson Asaba, 45, was handed the sentence by Grade One Magistrate Gladys Kamasanyu after pleading guilty to unlawful possession of prohibited species.
Court documents indicate that the convict caused the death of two pangolins.
The magistrate said Pangolins are the most trafficked and endangered mammals in the world.
She added that the sentence awarded to Asaba sends a message to the would-be offenders that the vice is illegal.
"The convict's ruthless acts are a peril to the tourism industry, which contributes 7% of Uganda's gross domestic product (GDP) per year. I, therefore, find 18 months custodial sentence appropriate for you," Kamasanyu ruled.
Prior to the ruling, Asaba requested the court to forgive him, saying he was lured in a business that he did not think involved animal death.
"Your honor I am a first time offender, who has never committed any offence since birth," he said.
The Uganda Wildlife Authority (UWA) prosecutor, Dolly Gladys Akello informed court that the offence for which the convict was charged was very rampant in society that needed to be truncated.
"Your worship, the rate at which pangolins are being killed is alarming, and the exhibits in court indicate that two animals lost life due to the convict's narcissistic acts.
Despite his being remorseful and a first-time offender, we pray for a custodial sentence of two years," Akello requested.
Prosecution told court that on June 17, 2019 at Kyegwegwa town council in Kyegwegwa district, Asaba had in his possession pangolin scales weighing 5.38kgs valued at approximately over sh60m without a valid wildlife use right.