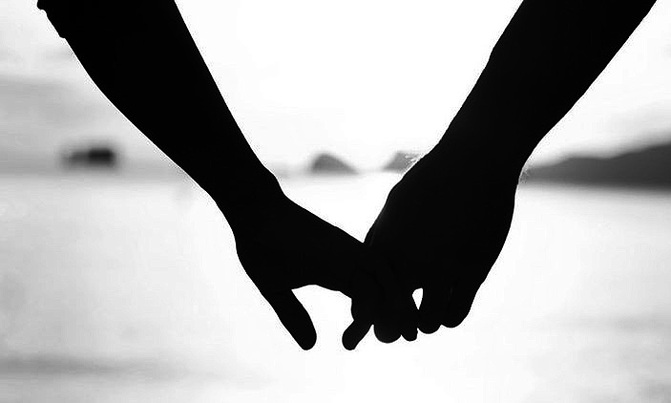 It costs sh35,000 to register a marriage for nationals and refugees and $35 for foreigners.
BRIDE & GROOPM EXPO


Are you married? Did you register that marriage with the Uganda Registration Services Bureau (URSB)? Well if you have not, then you are in an illegal marriage and in case of divorce, you do not have legal protection.

In Uganda, there are five types of marriage — customary (kwanjula, okuhingira, etc.), Mohammedan, Church, Civil (before the Registrar of Marriages) and Hindu.

However, of all the types, customary marriage remains the most widespread in Uganda. For a marriage to be legally recognised, it must be registered with the URSB, a government agency responsible for registering marriages.

According to URSB, it is a statutory requirement for every licensed faith-based organisation conducting marriages to submit a monthly return of each marriage celebrated before the 10th day of the next month.

It costs sh35,000 to register a marriage for nationals and refugees and $35 for foreigners.

"It is, therefore, illegal to celebrate a church marriage in an unlicensed place of worship. Church ministers celebrating marriages in places that are not licensed are hereby cautioned to desist from the practice as this is an offence punishable by law," URSB stated in a notice to the public.

URSB manager for civil registration Charles Nsimbi said although there are nearly 3,000 licensed churches, only about 100 file consistently.

Nsimbi said only the Uganda Muslim Supreme Council and Kibuli Mosque regularly file returns for the Muslim faith.

"Unfortunately, most of the faith-based organisations file only when a couple finds out they need the Government's endorsement, especially for travel purposes," he said.

Nsimbi said people get to know that their marriages are illegal only when they need government services such as visas or when they being dispossessed of their property by their spouses or in-laws.

"Being wed in church confers upon you protection in heaven, not here on earth. We have spouses accompanying their sick loved ones abroad for treatment who have been denied visas on account that their marriages are not registered," Nsimbi said.

"We also have widows who have been dispossessed of their property by in-laws on the account that they are not married legally. Additionally, you cannot file for divorce in a court of law, unless you have a registered marriage," he added.

Nsimbi says when a church does not file returns, it does not mean that the marriage is invalid.

"When you come seeking any government services, URSB sends you back to your church to get the requisite form (Form F) filled, signed and stamped, accompanied with a cover letter. When you submit them and pay filing fees of sh35,000, URSB puts you into the registry. You are issued with an acknowledgment of the filing and may even pay for a certified copy," he explains.

Nsimbi, however, says URSB will set up a desk at the upcoming Bride & Groom Expo organised by Vision Group to provide information to couples on marriage registration.

Bride & Groom is a wedding planning tool by Vision Group. The eighth annual event is scheduled for June 28 to 30 at UMA Exhibition Hall.

The entrance fee is only sh10,000. Bride and Groom Expo 2019 targets couples intending to get married. It is practical, informative and helpful in identifying what is trending and the best service providers.

"When you get married in church, the church is supposed to file returns and if it does not, then that marriage is considered illegal. Unfortunately many people do know that. We have brought URSB to help people check whether their marriages are legally recognised," Lucy Parwot, the Bride & Groom editor, said.

"Whereas the expo is about planning for the wedding and honeymoon, this time, we want to go beyond that and help couples get more information about the marriage," she said.