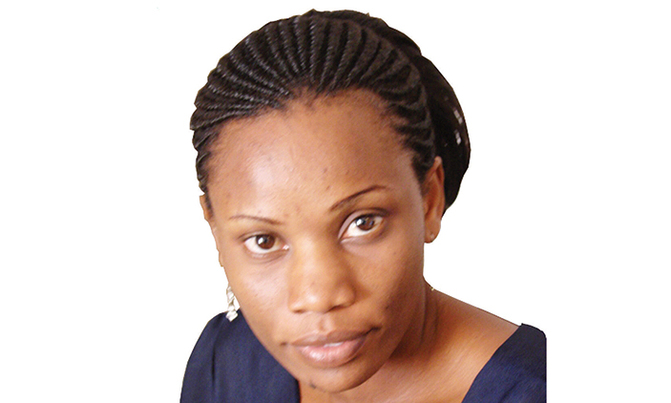 Uganda has in several ways demonstrated to be a perfect example for new global initiatives to address large-scale protracted displacement
By Katherine Nabuzale
World Refugee Day commemorates the challenges refugees face each year, while also celebrating their courage and strength. Since 2001, the United Nations and more than 100 countries Uganda inclusive have observed World Refugee Day annually on June 20th.
According to UNHCR, there are 65.3 million forcibly displaced people around the world. More than 21 million of these people are refugees and 10million are stateless. On average, 42,500 people per day flee their homes to seek protection within the borders of their own countries or other countries.
At the 2016 world leaders' summit on refugees and migrants, Uganda doubled down on its progressive refugee policies which allow refugees to work, go to school, and access land. It opted to be the first country to pilot the comprehensive refugee response framework of the New York declaration. And it is among the first countries to receive financing through a new sub-window of the World Bank's 18th replenishment of its international development association (IDA18) created to provide additional concessional financing to low-income countries hosting large numbers of refugees. Together these commitments, framework and financing offer immense potential to meaningfully improve the lives of refugees and the Uganda host communities.
Basing on the above note, Uganda has in several ways demonstrated to be a perfect example for new global initiatives to address large-scale protracted displacement. For decades, it has and continues to host refugees from neighbouring countries such as South Sudan, Democratic Republic of Congo, Burundi, Somalia and today Uganda hosts the largest refugee population in Africa.
Uganda's model which is the globally acclaimed progressive and inclusive approach of hosting refugees is informed by the consciousness that no one chooses to be a refugee. Uganda has shown its moral, pan African spirit and patriotic duty to keep the country's borders open to all those who seek safety in their greatest time of need.
Addressing the UNHCR's governing executive committee meeting in Geneva last October, Uganda' s Minister for Relief, Disaster Preparedness and Refugees Hilary Onek noted that the government continues to maintain a policy of accepting refugees despite the country's challenges. "Uganda has continued to maintain an open-door policy to refugees based on traditional African hospitality and not turning away anybody who is running to us for safety," said Hilary Onek
Uganda's refugee policy guarantees freedom of movement, right to employment, education and health, as well as the right to start a business. In addition, the government also provides refugees with plots of land so that they can farm and construct shelters. It empowers refugees to become economically self-reliant while granting them the same rights that citizens enjoy.
In Refugee settlement camps like Nakivale, located in Isingiro district, Bidi Bidi in northern Uganda, Kyangwali in Hoima district and Rwamwanja in Kamwenge district, these places portray the country' s aspirations for all refugees in Uganda. Much as life in these camps is challenging, these places are rife with activities synonymous to normal living, with flourishing food crops gardens, bustling markets and busy schools.
Therefore, as world refugee day is commemorated on the 20th, June, Uganda joins the rest of the world in recognising the resilience that moves refugees out of their territories in desperate situations with deplorable experiences to safety. We acknowledge and salute the hospitality, generosity and pliancy of host communities who have opened their homes and allowed to share whatever they have with refugees
A round of applause to all individuals, groups, organisations within and outside Uganda that have backed Uganda and its host communities in this endeavour of supporting refugees. Your response in the country's efforts to palliate the political, economic, social, environmental, developmental and humanitarian impact of mass population flows is deeply appreciated. Uganda on its own could only do so little but with invaluable partners, great strides have been made.
In a world where violence forces thousands of people to flee for their lives each day, the time is now to show that the global public stands with refugees.
And as a message of solidarity, action and responsibility on behalf of refugees, Uganda's progressive policy for hosting refugees is commendable and is a model worth emulating.
The writer is a Ugandan living in Germany