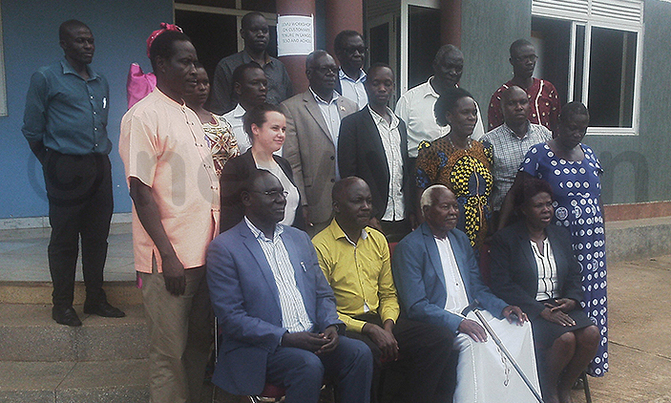 Some communities in northern Uganda have not embraced the use of PPRR books
The paramount chief of Lango, Won Nyaci Yosam Odur Ebii, has appealed to residents of Lira neighbourhood to promote the use of Principles, Practices, Rights and Responsibilities (PPRR) books to curb land conflicts.
He said that some communities in northern Uganda have not embraced the use of these books yet they very important when dealing with land conflicts.
Ebii made the appeal during a meeting with clan leaders and a delegation from Iteso Cultural Union in Lira district.
"Clan leaders should stop escalating land-related cases but instead settle them," Ebil said.
He added that his office has receiving cases related to land where some clan leaders are accused of sidelining the poor in favour of the rich while presiding over cases in their localities.
"Any clan leader found using his office to solicit money from locals as they resolve land matters risks being handled by the union," Ebil warned.
The Lango prime minister, Richard Nam, said they are committed to working with the government to ensure that no one disturbs the security of people and their rights to land.
"Locals should report any person that threatens them on their land to the Lango Cultural Foundation so that such individuals are brought to book," he added.