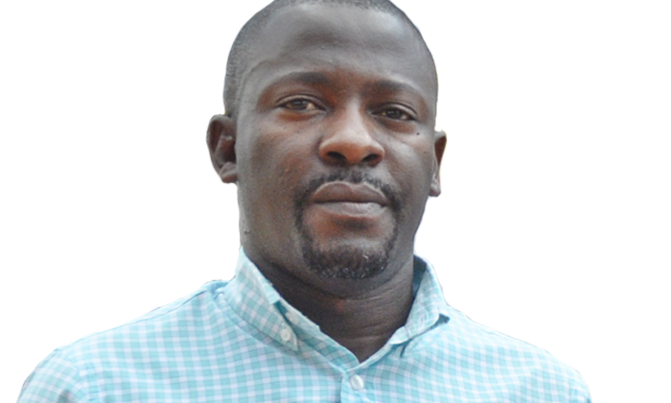 Unlike what many fans think, Sebastien Desabre is having his own way with the team
There are three main African football tournaments that Uganda, along with other East African nations, usually take part in.
The Africa Nations Championships (CHAN) and Africa Cup of Nations (AFCON) are the two top CAF competitions.
The former was designed to help African nations develop a pool of domestic talent from which there would be progression to the senior national teams.
The so-called football development from the grassroots would, therefore, involve three stages-youth, CHAN and AFCON. The latter is the pinnacle of African football.
The lesser tournament, CECAFA, is a regional affair. It was meant for East African nations to perennially test against each other's wits in neighbourly spirit but with the ultimate objective of growing a competitive spirit that would help domestic players mature.
Understanding this background is necessary for one to appreciate the subject of today's column.
There are not more than five locally based players who made Sebastien Desabre's final 23-man squad list to AFCON Egypt 2019.
At least 18 players were summoned from semi-professional football. Of these, 10 were gathered from Africa-South Africa, Tanzania, Ethiopia, DR Congo, Sudan, Egypt while seven were summoned from the lower division leagues in Europe and Asia.
Two players Hassan Wasswa and Godfrey Walusimbi are club-less. Anywhere but the local league it seems.
Amongst the victims of this skewed squad selection are the following- Muzamir Mutyaba, Saddam Juma, Dan Sserunkuma, Juma Balinya, Paul Mucureezi and Shafik Kajimu.
In the local league, these are some of the names repeatedly on the lips of enthusiastic fans who regard them as superstars. The debate will not end today but it's worth a start.
For all his silky skills, craft and creativity, Mutyaba has failed to make the grade to the Cranes. He was FUFA footballer of the year two years ago, and one of KCCA FC's best players last season.
Saddam has flirted with stardom for close to five years now mostly due to his inconsistency and susceptibility to injuries. Like Mutyaba, he flatters only to deceive.
Serunkuma was simply not cut out for national team football it seems. Even at his best while still playing in the Kenya Premier League where he was twice voted footballer of the year after running out as top scorer, he simply never cut the grade. Can he now?
Balinya has had a great season but it's only a first and he has demonstrated potential.
Mucureezi's dynamism and clout made a huge difference for Mbarara City but he's still too lightweight for permanence in the senior team, while Kajimu forgets his talent and potential most times.
On this basis, the Cranes technical team would be absolved. It's the automatic inclusion of specific players that defies logic, however.
Wasswa and Walusimbi's seniority and experience cannot be a foregone standard of measuring their preparedness for AFCON. The mockery it brings to hardworking players who have sweated and sacrificed all season just to get consideration is intolerable.
The domestic Premier League must be seen to be a spring board to dream heights whose crowning is the AFCON.
To his credit, Desabre has kept faith in Kyambadde and Kaddu who made significant contributions to Uganda's eventual qualification despite their maiden participation. They are now awaiting to turn their promise into fulfilment.
Two professionals-Luwagga and Azira - had been ostracised from the national team for reasons more personal than professional but they too, have been given a second chance by the French coach.
For some reason, Kateregga, the most gifted attacking midfielder with skills and pace to burn had been ignored by former coaches but Desabre has given him the nod too.
These notable examples are enough to suggest that unlike what many fans think, Desabre is having his own way with the team. What is left is for him to show that he has the Midas touch in Egypt.
Predicting the Cranes performance in Egypt won't be easy but if the coach and players show enough intent to win in the group stages rather than stay safe, Ugandans will be satisfied.