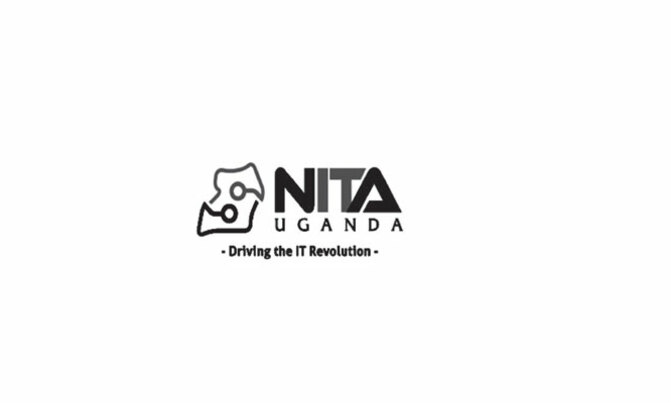 Reference Number: NITA-U/RCIP/CONS/18-19/00119
The Government of Uganda represented by the National Information Technology Authority - Uganda (NITA - U) has obtained approval of funding from the World Bank through the Regional Communications Infrastructure Program (RCIP) Uganda and intends to utilize part of this funding for consultancy services.
The consulting services ("the Services") include Conducting an ICT Skills and Training Needs Assessment (STNA), and developing an ICT Skills and Training Action Plan (STAP) in implementing Agencies of the RCIP project. These agencies are NITA-U, Ministry of ICT and National Guidance (MoICT&NG), and Public Procurement and Disposal of Public Assets Authority (PPDA). These services will also be extended to selected sectors of Agriculture, Education, Health and Education which are also being supported by the RCIP project.