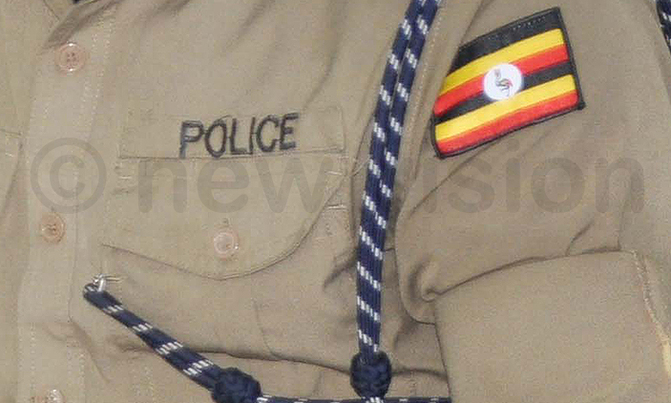 The officer was allegedly caught in the act following a sting operation involving three suspects
A Police constable attached to Luweero Central Police Station has been suspended following a recent incident in which he allegedly solicited a sh200,000 bribe from three suspects who were seeking a police bond.
The officer, Allan Azio, was allegedly caught in the act following a sting operation led by the Luweero district Resident District Commissioner, Phoebe Namulindwa, who acted on a tip-off.
Luweero district police commander, Rebecca Ayeta, confirmed Azio's suspension adding that he is due to appear in court on a date yet to be fixed.
"His file is with the Resident State Attorney, but in the meantime, we as Police, we have decided to suspend the officer," Ayeta said.
According to Ayeta, Azio's trouble started when he asked three trespass suspects who were being held at Luwero Police Station to give him sh200,000 so as to release them on police bond.
The suspects who had been arrested for trespassing on disputed land in Butuntumula sub-county tipped off Namulindwa who laid a trap leading to Azio's arrest.
When contacted on Friday, Namulindwa said that after being tipped off she ordered a search of Azio's house leading to the recovery of the sh200,000.
According to the suspects, Azio had initially asked for sh600,000 in order to grant them police bond but they later settled on sh200,000.
Namulindwa warned the public not to accept to pay for police bond saying that it is supposed to be free.