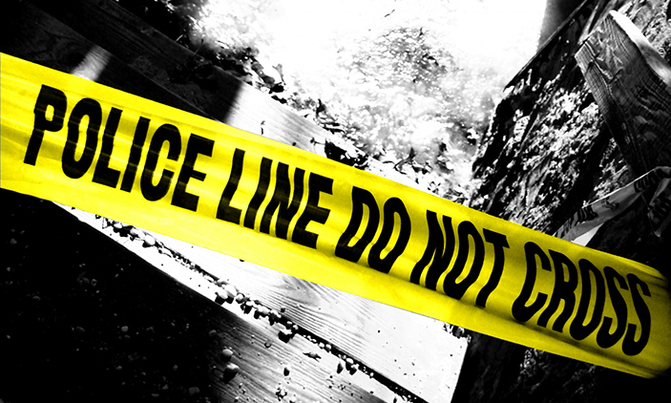 The two drivers of the lorries are on run
The death toll from the motor accident that occurred on Soroti-Ocapa Road on Sunday evening has risen to six according to the Police.
The accident happened at 10:30 pm in Opiaya "A" village near Halcyon High School when a lorry reg. no. UAY 449C collided with another lorry reg. no. UAS 925Y.
The latter lorry was loaded with orange seedlings on its way to Soroti from Ocapa while a former was ferrying 70 mourners to Pingire sub-county in Serere district from Odiding village in Kapelebyong district where they had gone for a burial.
Michael Odongo the East Kyoga Police spokesman said four people died on the spot while two others died hours after arriving at Soroti Main Hospital where they were rushed for treatment.
The deceased have been identified as Sam Batwabula, 50, Joseph Ocen, 25, Basil Opure, 14, Atinin Ocen, 20, and David Erung all residents of Pingire sub-county.
According to Odongo, 15 survivors are still admitted at Soroti Main Hospital in a critical condition.
He said the Police is in touch with some of the relatives of the victims.
"The long distances the victims had travelled delayed some of their relatives' arrival to pick the remains of their loved ones," said Odongo.
"Some of the bodies were damaged beyond recognition which will require DNA tests to avoid people taking bodies that do not belong to them," he said.
He said the two drivers of the lorries are on run, adding that the driver of the vehicle carrying the mourners was drunk.
"We found empty sachets of waragi (gin) on the driver's seat when we reached the scene, which leads us to believe that he was drinking while driving," Odongo said.
One of the survivors, Kenneth Eboku, 53, hailing from Odeta village in Pingire sub-county and was in the front seat, argued that the driver was not drunk as alleged by the Police.
He said that the other lorry had only one headlamp which the driver turned off as the vehicles approached each other.
This according to him, made it difficult for the driver of the vehicle they were travelling in to avoid a collision.