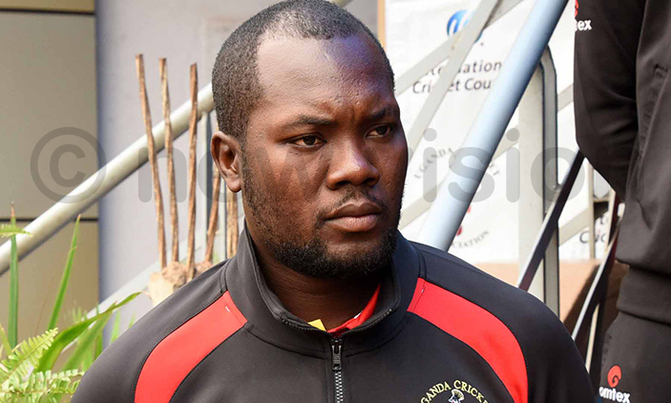 The T20 format of the game should not complicate the approach for Uganda's youngsters, who should naturally play with freedom
ICC Men's T20 World Cup Africa Final: Uganda v Kenya (Lugogo)
A large infusion of young blood highlights the drastic changes that have occurred to Steve Tikolo's Uganda since the 2017 ICC World Cricket League Division 3.
For many, the passing of the baton to the likes of Zephania Arinaitwe and Kenneth Waiswa shows that talent development efforts are bearing fruit and that is something worth celebrating regardless of what happens in the ICC Men's T20 World Cup Africa Final, bowling off today with rivals Uganda and Kenya clashing at Lugogo.
But few fans will give Roger Mukasa and Co. a pass because Uganda's chances of a top-two finish appear quite realistic.
Besides being home, the T20 format of the game should not complicate the approach for Uganda's youngsters, who should naturally play with freedom.
Kenyans optimistic
Moreover, the assignments are largely winnable. Take Kenya, for instance.
They have been in an extended slump and suffered a seven-wicket defeat to Uganda in the 2018 ICC T20 World Cup African Sub Regional Qualifier, with Dinesh Nakrani hammering an epic century.
Kenya skipper Shem Ngoche told the media that they are eager to prove themselves, with nothing short of a top-two finish in sight.
"The team is united and we hope to emerge winners to secure the ticket to T20 World Cup," Ngoche said.
"This is the best chance for the local players to showcase their talent and prove Kenya is still a powerhouse in the sport, especially in Africa," he added.
Tikolo confident
Uganda will need the youngsters to come out firing to compensate for the absence of Irfan Mohammed, who has been the Cricket Cranes star player for the last four years but was not selected because he has not been cleared by the ICC following his ban for a suspect action last year.
However, Ugandan coach Steve Tikolo is confident that his side can deliver a positive result.
"We have picked the best players that we believe will do the job for the country. These guys have worked hard and earned the right to represent their country," he said.