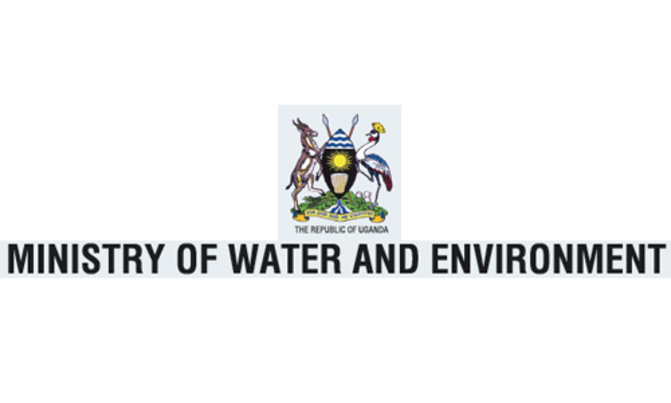 CONSTRUCTION OF MINISTRY OF WATER AND ENVIRONMENT EASTERN REGIONAL OFFICE BLOCK PHASE II.
The Government of Uganda represented by Ministry of Water and Environment through Water and Sanitation Development Facility - East has allocated funds to be used for the Construction of Ministry of Water and Environment Eastern Regional Office Block Phase II.
The Ministry of Water and Environment through Water and sanitation Development Facility East - now invites sealed bids from eligible bidders for the provision of the above works.
Bidding will be conducted in accordance with the Open Domestic bidding method contained in the Government of Uganda's Public Procurement and Disposal of Public Assets Act, 2003 and is open to all bidders from eligible source countries. Exclusive reservation by threshold to local providers shall apply.
Interested eligible bidders may obtain further information and inspect the bidding documents at the address given below in No. 8(a) from 8:00am to 5:00pm during official working hours.