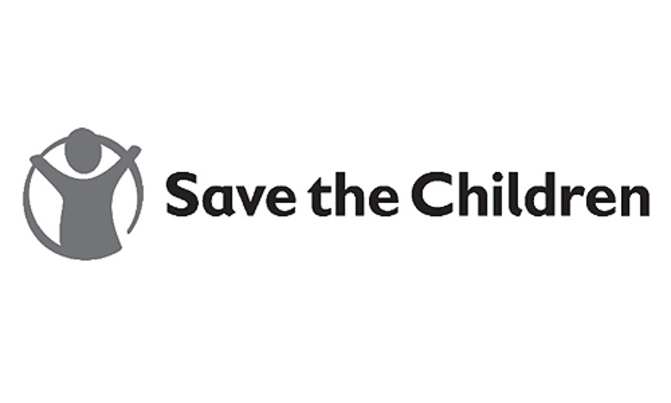 Procurement Ref No. Tender/SCI/CO/006/2019
Save the Children is the world's leading independent organisation for children. We work in 120 countries. We save children's lives; we fight for their rights; we help them fulfil their potential. We work together, with our partners, to inspire breakthroughs in the way the world treats children and to achieve immediate and lasting change in their lives.
SCI has allocated funds for constructions in Hoima districts; and supplies; and as such invites interested, eligible and competent firms to bid through open domestic bidding.