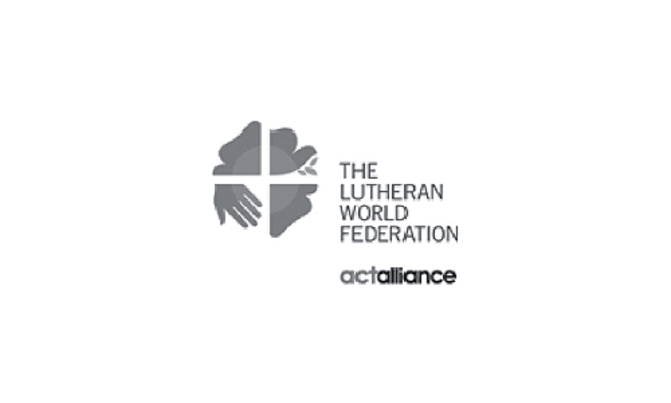 Procurement Reference No: LWF/UG/008/2019
LWF-Uganda is a country program of the larger Lutheran World Federation (LWF), a well-respected international humanitarian organization based in Geneva, Switzerland. The LWF-Uganda program has been operational in Uganda, working in humanitarian response and development. The national headquarters is based in Kampala, with an additional 8 sub-programs located throughout the country, in the districts of Moyo, Adjumani, Lamwo, Kamwenge, Kyangwali, Kitgum, Pader and Luuka.
With funds received from UNHCR, LWF plans to carry out works described below, for Lamwo Refugee Settlement. As such, LWF invites interested, eligible and competent firms to bid through open domestic bidding.