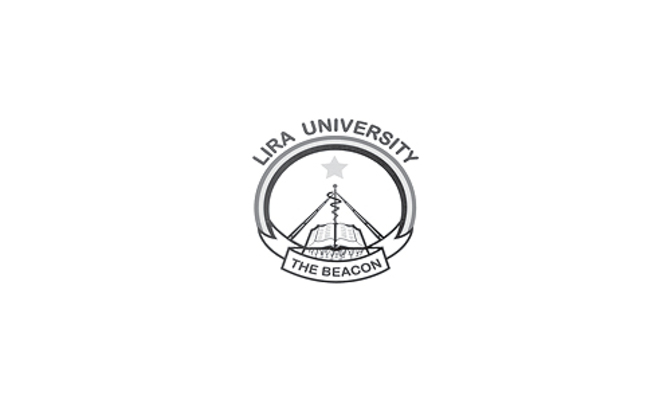 PROGRAMMES OFFERED AT THE UNIVERSITY FOR THE 2019/2020 ACADEMIC YEAR
The Academic Registrar - Lira University invites ONLINE applications for the following Programmes offered at the University for the 2019/2020 Academic Year. The deadline for submission of Applications is Monday, 10th June 2019.
Lira University is a Public University established on the 8th day of July 2015 under Statutory Instruments 2015 No. 35 of 2015, and under section 22 (I) of the Universities and Other Tertiary Institutions Act of 2001.