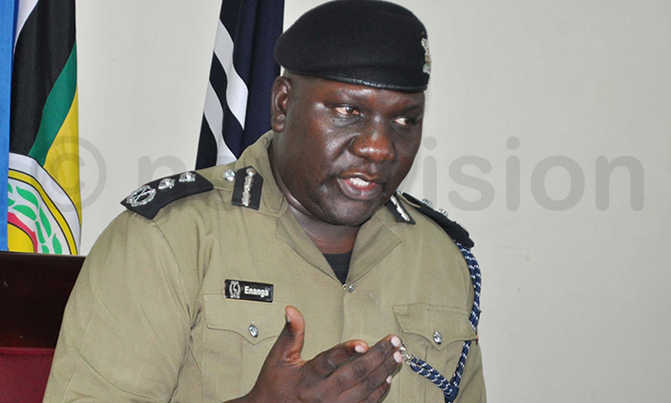 The two were acquitted in 2012, and they went into hiding
Kayunga magistrate's court has remanded two suspects over the attempted sacrifice of a seven-year-old pupil, Allan Sembatya of Busale Primary School, after they had been acquitted.
The Police spokesperson, Fred Enanga, said that on Saturday, they managed to re-arrest Awali Kivumbi from Kamwenge district, while his co-accused Paul Seruzi was arrested in January in Buyende.
The two in 2009, allegedly kidnapped Sembatya and attempted to cut off his head but he was saved by neighbours who heard his alarm.
"They found the boy unconscious bleeding and rushed him to Kayunga for treatment. On discharge, he narrated his ordeal which led to the arrest of the Kivimbi and Seruzi," he noted.
The two were later charged in Kayunga in 2009 and later acquitted in 2012, and they went into hiding.
Enanga said the case was reinstated on the interest of the victim's family with the close coordination of Kyampisi Child Care Ministries. An arrest warrant was issued against Kivimbi and Seruzi thus leading to their arrest.
He said both of them have re-appeared in court and they have remanded to prison pending further investigations.