Betty Mpologoma and Madoxx Sematimba sealed the evening with a myriad of their hits
Saturday brought with it the third edition of the Tugende Mu Kikadde show that was held at Kampala Serena Hotel; it turned out to be a fair evening of reliving the good old partying days.
The line-up had singers Madoxx Sematimba, Angela Kalule, Willy Mukabya and Betty Mpologoma who were expected to entertain the nostalgic crowd…and they did their best.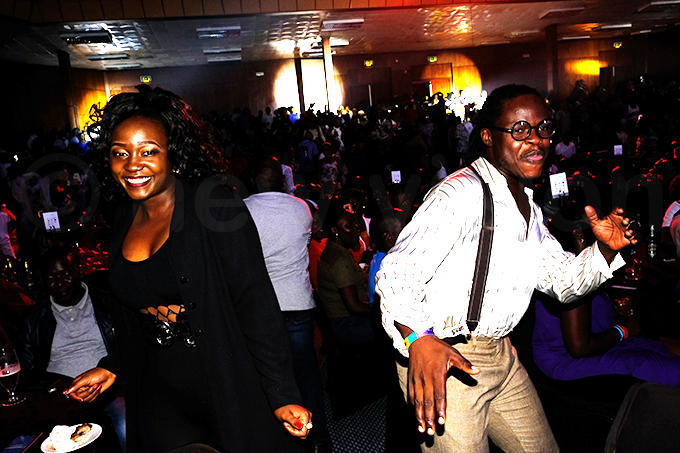 Save for a few glitches like poor sound and terrible lighting, the performances were on point. And the geezers, as is modern speak, danced away, pulling off unimaginable strokes the younger members in the audience could only dream of.
Kadongo Kamu singer Mukabya raised the bar during his set with his melodramatic skits laced with erotic innuendoes that excited the crowd.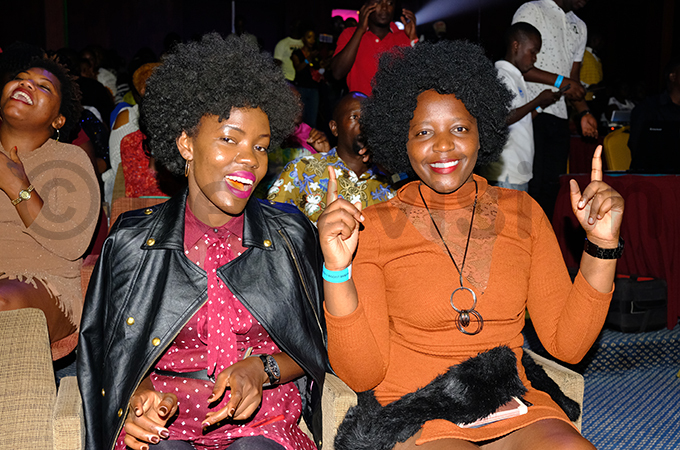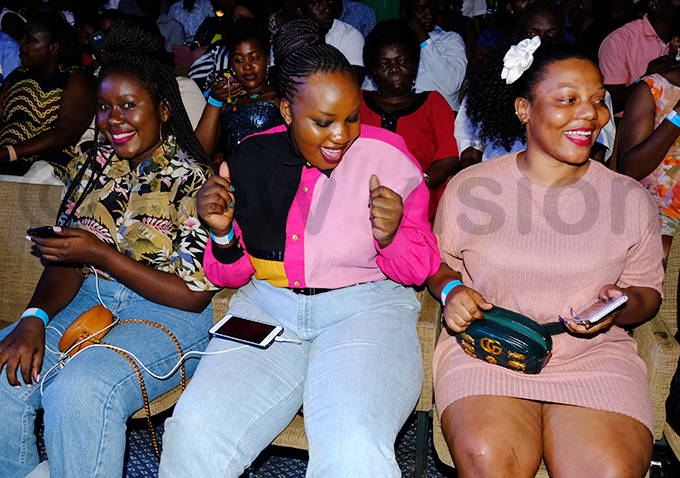 Angela Kalule performed her ballads such as Katikitiki and Kankwekumile that were good to the ear, although many in the audience felt she should not have stayed longer on stage since most of her newer songs did not really tickle nostalgia among the audience.
Chance Nalubega was the one that brought the house down with her hits like Balinsekerera, Omusheshe, Guma Omwoyoand Abatesi (on which she paid tribute to the late singer Mowzey Radio). She was energetic, loud and funny. There was no room for boredom during her time.
Betty Mpologoma and Madoxx sealed the evening with a myriad of their hits.