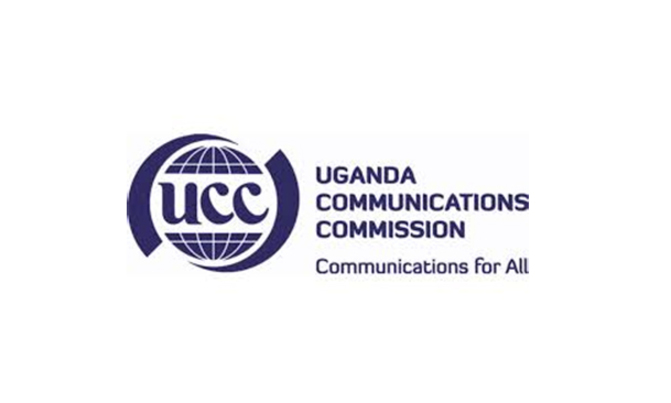 Disposal Reference No: UCC/DISP/18-19/00001
The Uganda Communications Commission has identifi ed some properties for disposal and intends to sell these items by public auction. The items to be auctioned include motor vehicles, mattresses, office equipment, office furniture and other general items.
The auction will be conducted by Simba Speed Auctioneers Limited on behalf of Uganda Communications Commission, at Uganda Institute of Information & Communications & Technology (UICT) Plot 9-21 Port Bell Road, Nakawa, Opposite Capital Shoppers Supermarket on Wednesday April 17, 2019 at 10:00am.